Now we know for sure: We need to build real community power if we want to sway politicians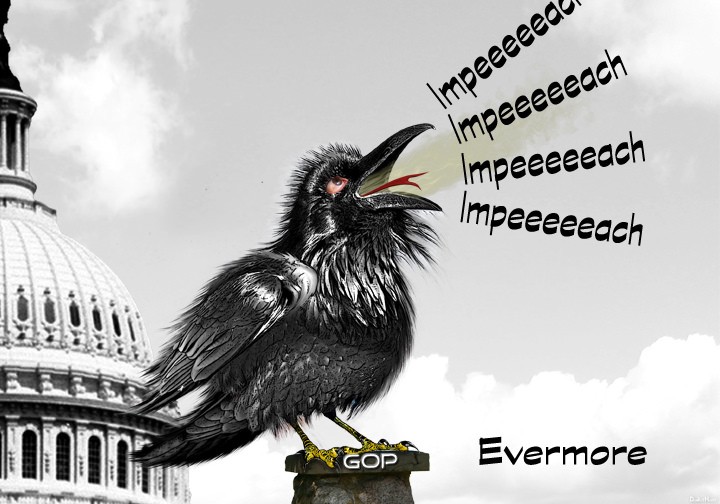 NGO's send a lot of emails, tweets, and posts to elected officials, but the trillion dollar question remains, are we having an impact on their decisions? What kinds of constituent communications really do influence them to change their positions on key issues?
The OpenGov Foundation recently released a report, covered prominently in WIRED Magazine, where they followed 58 US Congressional staffers to study the impact of advocacy campaigns. The researchers sought to find out what really happens to millions of messages we send them.
The findings validated a painful truth to many — big petitions or short waves of contact rarely have the impact they used to. The study points to the importance of effective storytelling, better targeting, and multi-channel engagement over time as the key to standing out. Given " targeted engagement" is our thing here at New/Mode, we certainly took notice.
Let's start with stories. According to the deputy chief of staff to a California representative, the real stories of constituents create the most impact. "We've worked on funding for cancer research, based on one of those conversations…if you tell us about something that's impacting you personally that's going to shape the work we do on that issue."
The study notes that relationships matter more than raw numbers:
"Advocacy groups can't just… count the number of names on a single petition. To do right by their members, they need new metrics that more accurately reflect the strength of the relationships activists are building."
The study proves pressure through social media is treated differently:
"(Social media) doesn't get logged in the constituent management system. Instead, it's often either ignored or handled in an ad hoc way, with tech-savvy members of Congress sending staffers screenshots of tweets and Facebook posts if and when something catches their eye…On Twitter or Facebook, it's even more difficult to assess who is and isn't a constituent."
This finding shows that using multiple channels, what we at New/Mode call Full Spectrum Engagement, is now essential. If a constituent engages in multiple actions — email, phone and fax, tweet at your rep, they will know they are deeply engaged and are more likely to respond.
Finally they looked at whether these messages influenced their thinking or decisions:
"almost all the people the interviewed acknowledged that it's nearly impossible to change a member's mind overnight. Those changes take more than a spike in activism. They take consistent input over the course of years. That type of halting progress might seem to run counter to the non-profit's mission, but in fact, it is central to it."
What the report shows to us is the importance of building real community power and deep relationships with our supporters to sustain action over time.
The bad news is that it's more difficult to scare or annoy politicians into action with one off big numbers anymore. To build the kind of power politicians will reckon with today means working with a truly engaged base that has a real personal connection to an issue and stays engaged, showing their commitment in multiple ways over time. That's different work than a lot of advocacy tools are designed to support, but it's the new path to community power and social change today.

Steve Anderson is the co-founder and chief strategist for New/Mode — a values-based platform that provides targeted online engagement tools. https://NewMode.net
More From New/Mode Blog
More on Bernie Sanders from New/Mode Blog
More on Bernie Sanders from New/Mode Blog
More on Bernie Sanders from New/Mode Blog