Campaign spotlight: Rallying for safe returns to school 🎒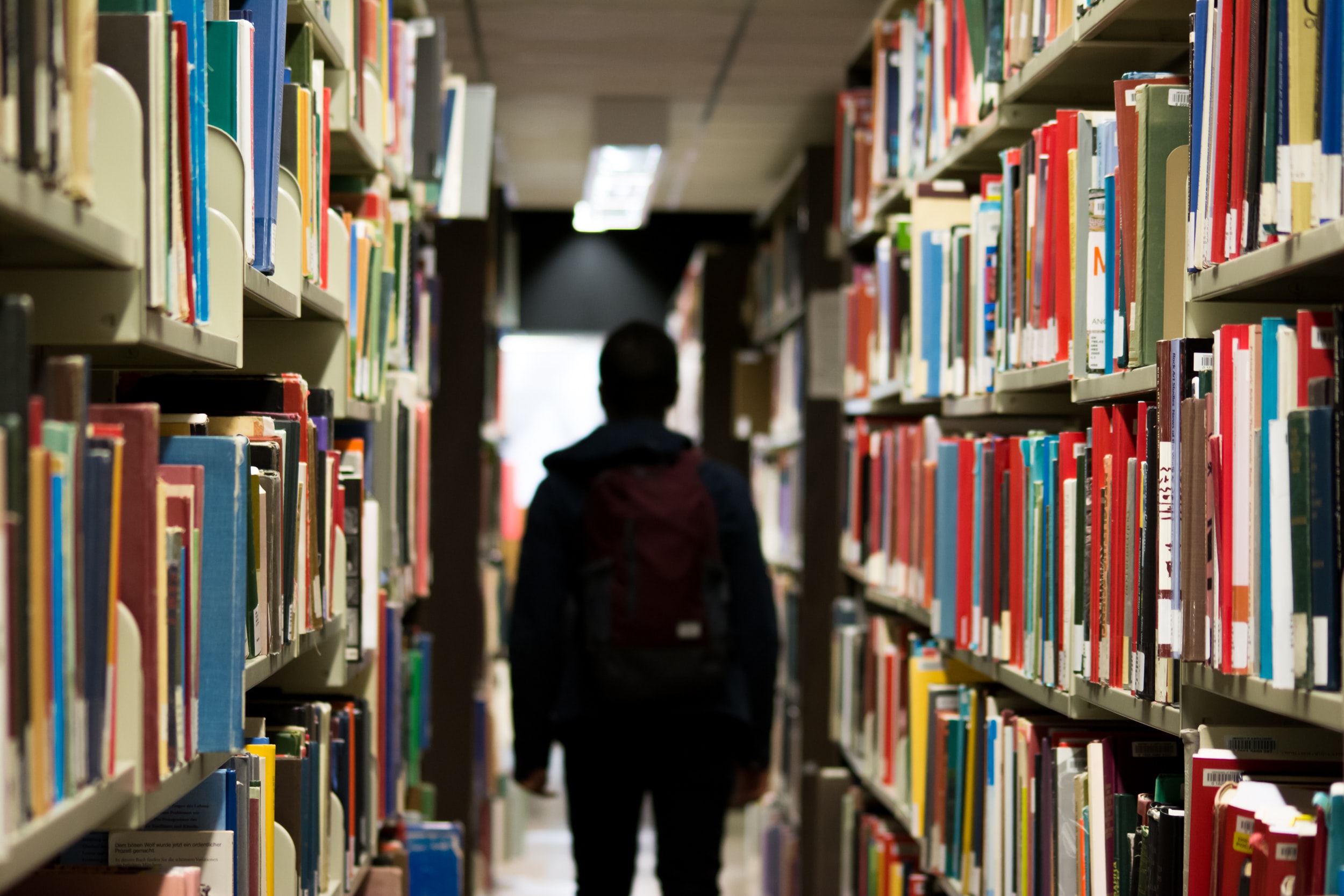 It's hard to believe that many students are slated to return to school in just a few short weeks when:
We're still very much in the grips of a global pandemic, and
Far too many jurisdictions have failed to provide safe and adequate back-to-school plans.
🤔 🤔 🤔
It's clear that many decision-makers are missing the mark in a rush to reopen. I get it – we all want to return to some semblance of normalcy, but putting people at risk in a hurry to make that happen is not the answer.
Thankfully, we're seeing entire communities of organizers respond by rising together to resist these ill-advised attempts and making their voices heard. In movements around the world, teachers, students, parents, workers' unions, healthcare professionals, and concerned community members are banding together in broad collectives to demand safe school reopenings. They're demanding more – and better – from their decision-makers.
We recently wrote about how our current circumstances have led to an inspiring rise in community and collaboration, and the issue of safe returns to school is a prime example of that. In the past, teachers' unions largely led this advocacy work, but now, we're seeing that the most effective way to win change is through collaborative community efforts.
What these movements are ultimately showing us is that you don't need to be a digital organizer to stand up for what's right. There's power and strength in numbers – and every voice raised moves the needle that much closer to a better, safer way forward.

A physically distanced lunch at St. Peter's School in the City of York, England.
With digital engagement and advocacy tools, it's now easier than ever to amplify the voices of your concerned community members. This, coupled with more traditional forms of mobilizing like the strikes that teachers in Chicago are now considering, makes for a powerful show of force.
We're also seeing more creative methods of getting the point across like the teachers who are writing their own obituaries as a way to protest the hasty reopening of schools in the U.S.
To inspire you, here are just a few examples of movements in Canada, the United States, and the United Kingdom that are building community and speaking out for safe returns to school:
United Kingdom
The National Education Union, which represents more than 450,000 education workers in the U.K, recently launched this one-click email action to amplify the voices of parents, pupils, school staff, and concerned community members. We love that the tool gives action-takers the option to check off which community they belong to (see below).
We also *LOVE* to see that this action has made it easy for tens of thousands of people to speak out for safe returns to school — more than 55,000 people have already used the tool to send messages to their MPs! 💯
Recognizing that it takes an entire community to push for real change, the National Education Union added this section that gives people the chance to identify which community they belong to on the action page.
United States
➡️ California
United Teachers Los Angeles (UTLA) is showing strength with their Solidarity Pledge 2020, where education workers can make the commitment to fighting "to save our students, our families, and ourselves from devastating health, education, and economic outcomes."
Pledge-takers commit to fighting for safe, equitable, and appropriate restarting of schools; equity and access for the community's most vulnerable; increased school funding and community supports; and racial justice. So far, nearly 1,200 people have made the pledge. 🙌
➡️ Texas
In an amazing show of community, medical professionals and educators – supported by concerned Texans – have come together to form the Safe at Schools Coalition. The coalition, recognizing that it is unsafe to reopen schools in Texas, has just launched a petition advocating for a return to school only when it is safe to do so.
We love the clean website, especially this page, which answers the question "Are we there yet?" with up-to-date COVID-19 data from different counties across the state. (Spoiler: No, we are not there yet.)
Canada
➡️ Ontario
Multiple campaigns and actions have launched in response to the provincial government's back-to-school plan, which Ontario's four major education unions call "half-baked."
One of those unions, the Elementary Teachers' Federation of Ontario (ETFO), has launched two actions, one targeting MPPs and MPs, and another targeting school board trustees. To spread the message even further, ETFO has made great use of highly sharable graphics and powerful videos on social media.
Isn't it time that Ford lived up to his own words, took real action and showed leadership to ensure a #SafeSeptember?!

Tell your MPP to fix the flawed back to school plan because children are important https://t.co/dMWTVfvkFT #onpoli pic.twitter.com/RReI5zVJln

— Elementary Educators (@ETFOeducators) August 7, 2020
Since launching, more than 37,000 people have made their voices heard in support of a back-to-school plan that meets health and safety requirements (and this number is growing every single day!). In response to the strong backlash, the provincial government has announced extra funding for schools' COVID costs – yet the plan still falls short.
But education unions aren't the only ones raising a strong community voice for a safe September in Ontario:
The province's Official Opposition, the New Democratic Party (NDP), launched a one-click email action that makes it easy for people to email Premier Doug Ford and Education Minister Stephen Lecce to speak out against their "lowest-cost, bargain-basement scheme." Thousands of people have already submitted emails 🔥
Safe September, a network of concerned parents in Ottawa, just launched a one-click email action that makes it easy for people to contact their MPPs and demand increased funding for adequate PPE and cleaning supplies for all of Ontario's 4,800 publicly funded schools.
North99, an independent movement of hundreds of thousands of Canadians, has launched a petition tool so community members can demand reduced class sizes and funding for a safe return to school. So far, more than 4,700 people have signed the petition, which also has an incredible 87% conversion rate.
➡️ Alberta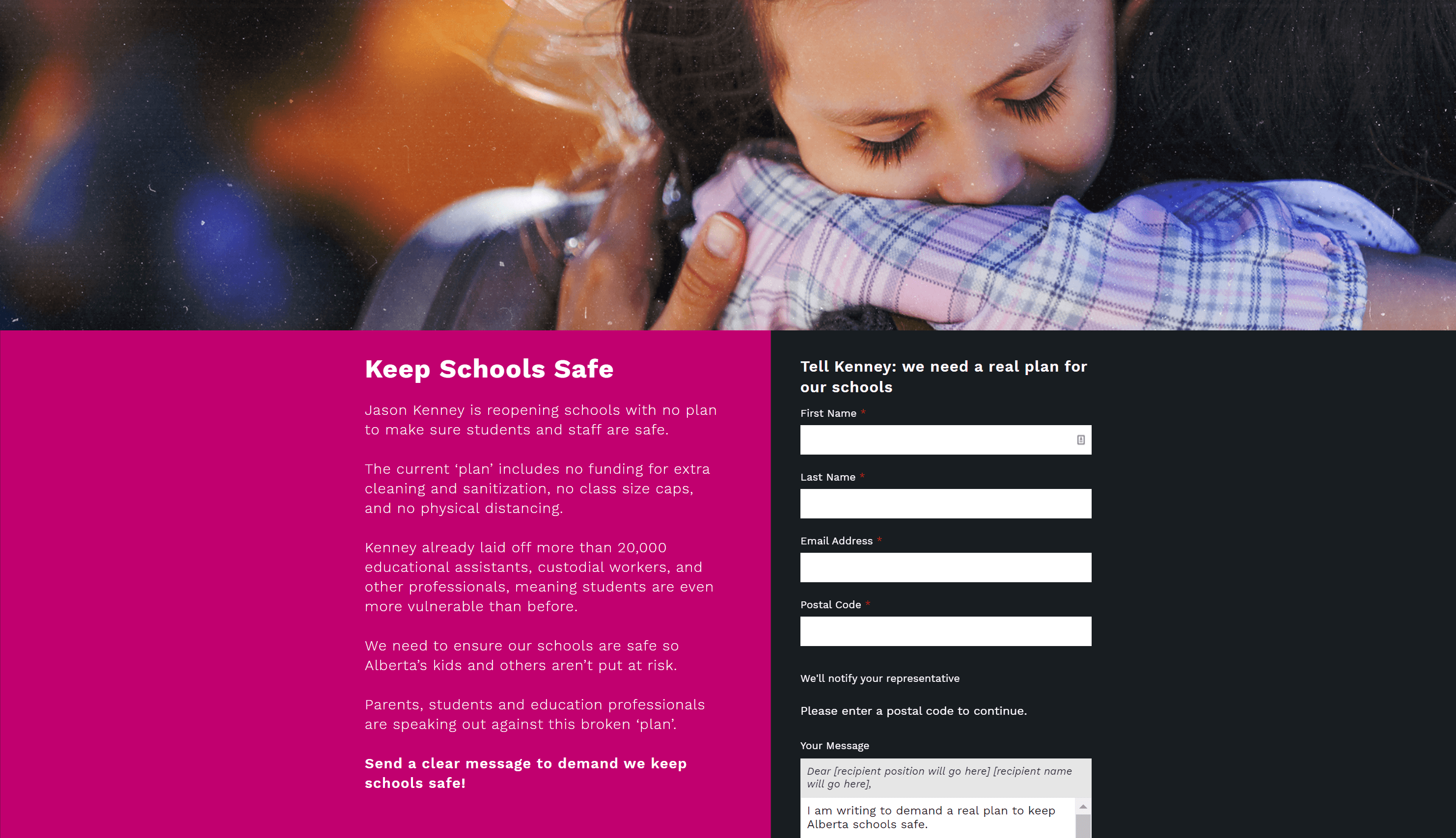 Premier Jason Kenney's plan to reopen schools includes no funding for extra cleaning and sanitization, no reduced class sizes, and no physical distancing.
CUPE Alberta has just launched this gorgeous one-click email action to protest the sending of 750,000 students back to school with no real plan to ensure their safety. We love the elegant design of this action page and the eye-catching pops of colour – we'll definitely be keeping an eye on this campaign!
If you'd like to brainstorm ideas for your next campaign, or you'd like to hear how New/Mode can help you mobilize your supporters, please email us at

outreach@newmode.net

or

book a free demo

.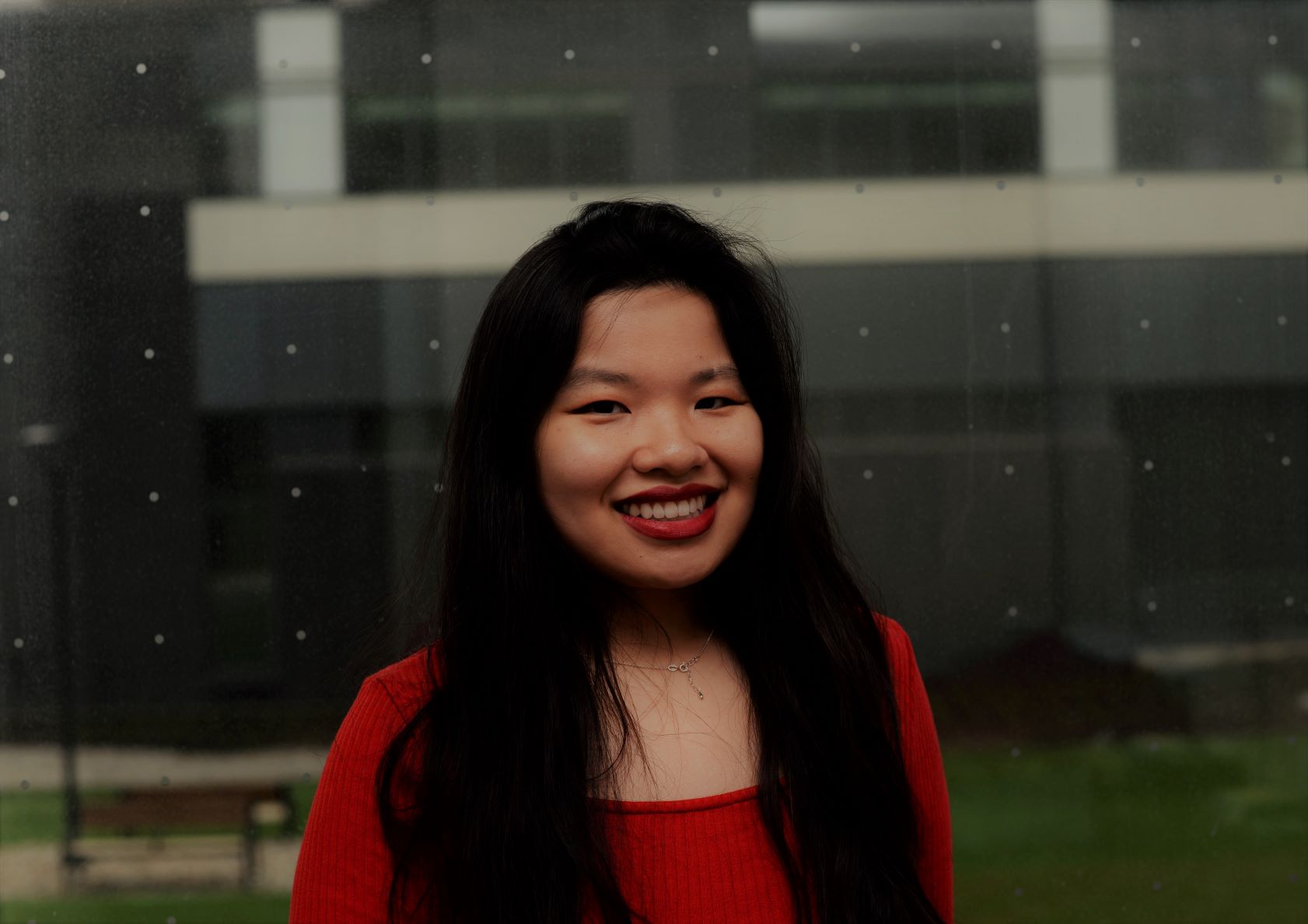 潘美美, best known by her Anglo name Rachel Phan, is a writer based in Toronto.
More From New/Mode Blog
More on Digital Campaigns from New/Mode Blog
More on Digital Campaigns from New/Mode Blog
More on Digital Campaigns from New/Mode Blog