Product Update: Do you know where your candidates stand?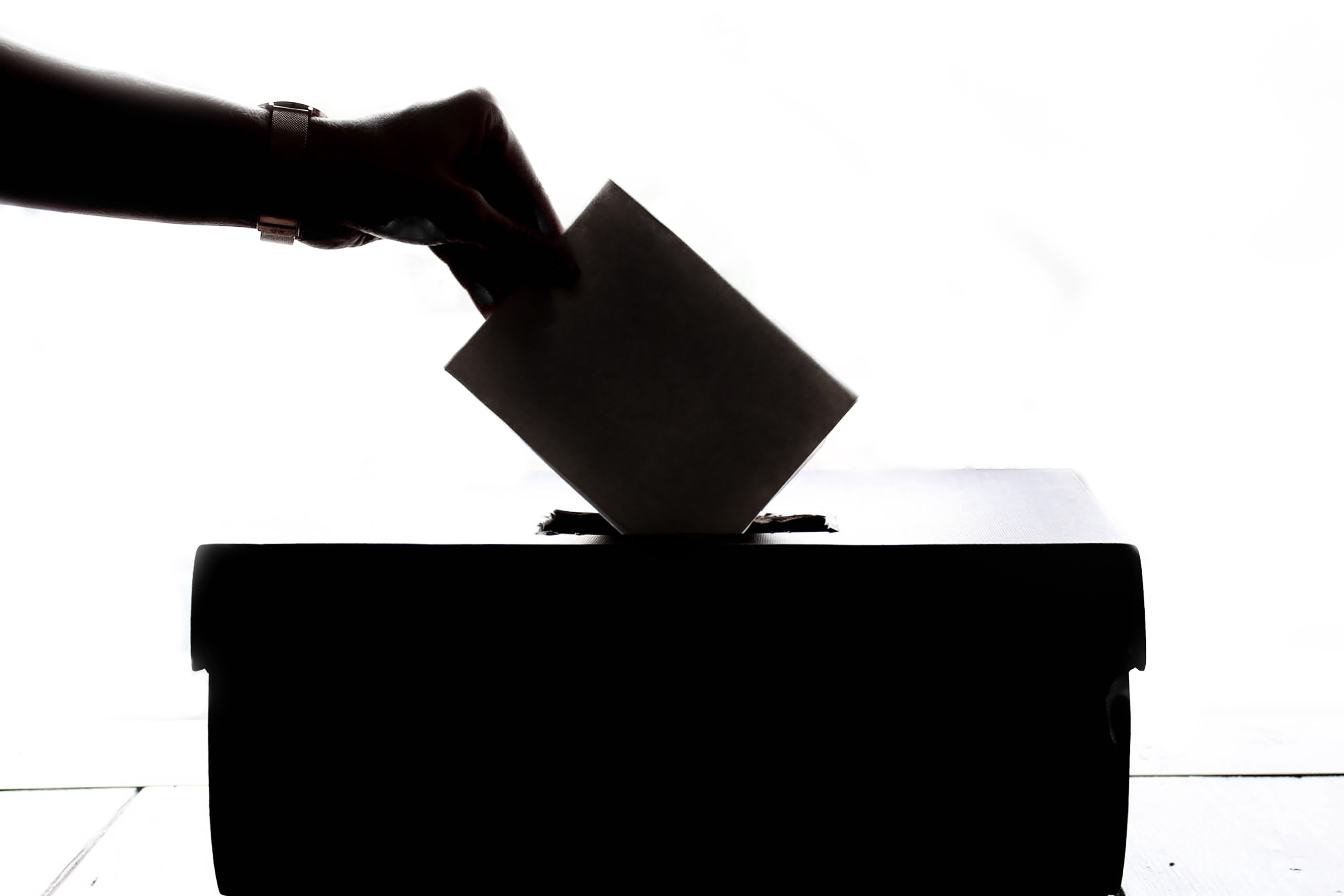 We're on a mission to empower real people and communities to influence the decisions that impact lives–and futures. In 2018, over 13 million people emailed, called, faxed and Tweeted their representatives on the New/Mode platform.
Election time is around the corner again, and we've seen first-hand what happens when our communities add their voice–or don't.
So, do you know where the candidates–offering to represent you–stand on the issues you care about the most? We're making it much easier for you and your supporters to ask them.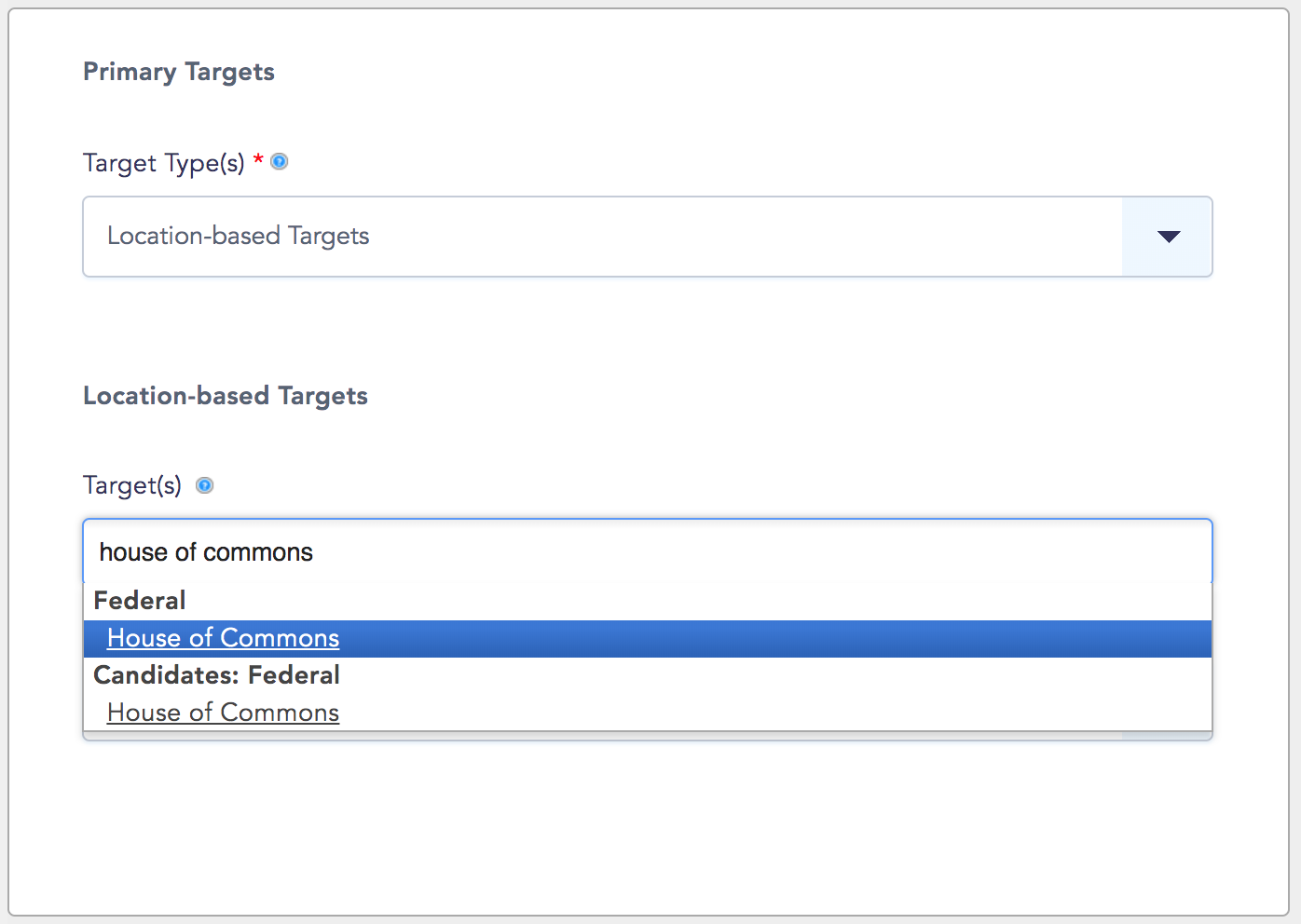 In addition to targeting local, state/provincial and federal elected officials, we're adding confirmed candidates (with publicly available contact info) for the following upcoming elections:
Canada — Federal 2019 (available now, updated weekly)
Canada–Provincial 2020
US-All 2020
This means organizations, movements, community associations, labour and other progressive causes can easily add candidates as targets for one-click email, call, tweet and fax campaigns, challenging them–or thanking them– for their position on the issues that matter most.
We're also in discovery for New Zealand 2020 and others. If this is of interest to you, or you're working on another election that we haven't scoped out yet, please get in touch.
Onward!
–Team New/Mode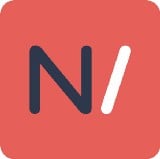 New/Mode's advocacy & civic engagement platform helps causes, orgs and movements activate grassroots power, reach decision-makers and win campaigns.
More From New/Mode Blog
More on Politics from New/Mode Blog
More on Politics from New/Mode Blog
More on Politics from New/Mode Blog