Measuring Movements: Lessons from Sunrise Movement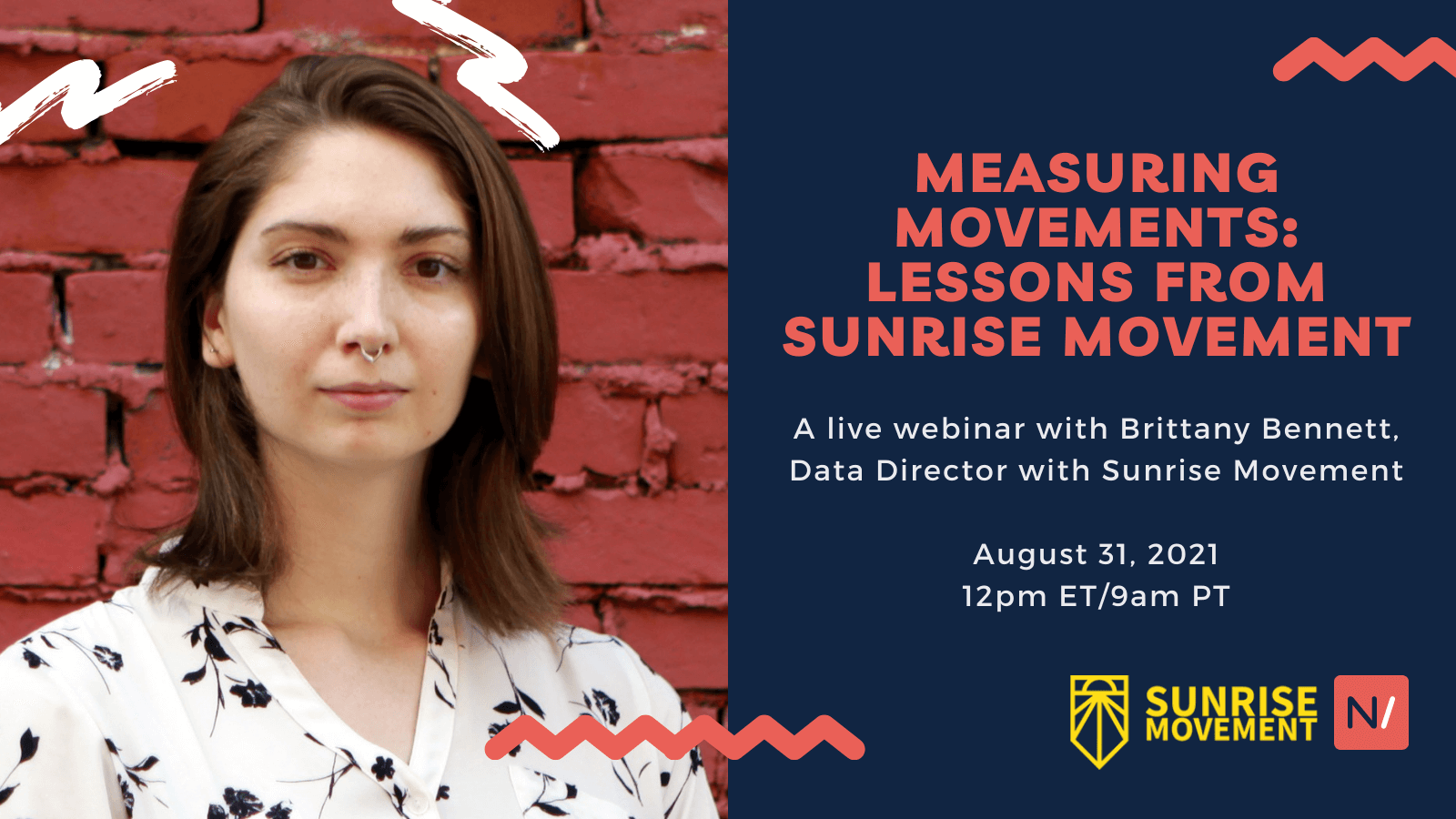 Building people power is what we're all about. But how do you know if your tactics and strategies are working? Brittany Bennett, inaugural Data Director at the visionary Sunrise Movement, shared some key insights from her work, and approaches that campaigning organizations around the world can use to measure and grow their impact.
Head over to this page to access the webinar recording on-demand.
---
Brittany Bennett is an analytics engineer who leverages the insight from data to understand how movements build power and win. She is the inaugural Data Director at Sunrise Movement where she built the infrastructure that enabled Sunrise to train over 12,000 people during the pandemic, reach 6.5 million voters during the 2020 election, and mobilize tens of thousands of members in actions. Brittany holds a B.S. in Engineering Science from Smith College and was previously the Executive Director of Engineers for a Sustainable World and a youth vote enthusiast at New Era Colorado.
The session's moderator, Mikey Franklin, started organizing when he walked out of his primary school to protest the Iraq War, and hasn't stopped since.

He has worked for nonprofits, electoral campaigns, and trade unions in the UK and US, and now works to help connect progressive organizations with digital tools to empower their members and scale their impact. He lives in Washington DC with his wife and two young daughters, and hopes to one day have a dog.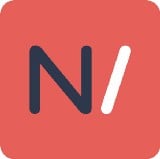 New/Mode's advocacy & civic engagement platform helps causes, orgs and movements activate grassroots power, reach decision-makers and win campaigns.
More From New/Mode Blog
More on Digital Marketing from New/Mode Blog
More on Digital Marketing from New/Mode Blog
More on Digital Marketing from New/Mode Blog