Let's work together for a better, fairer society.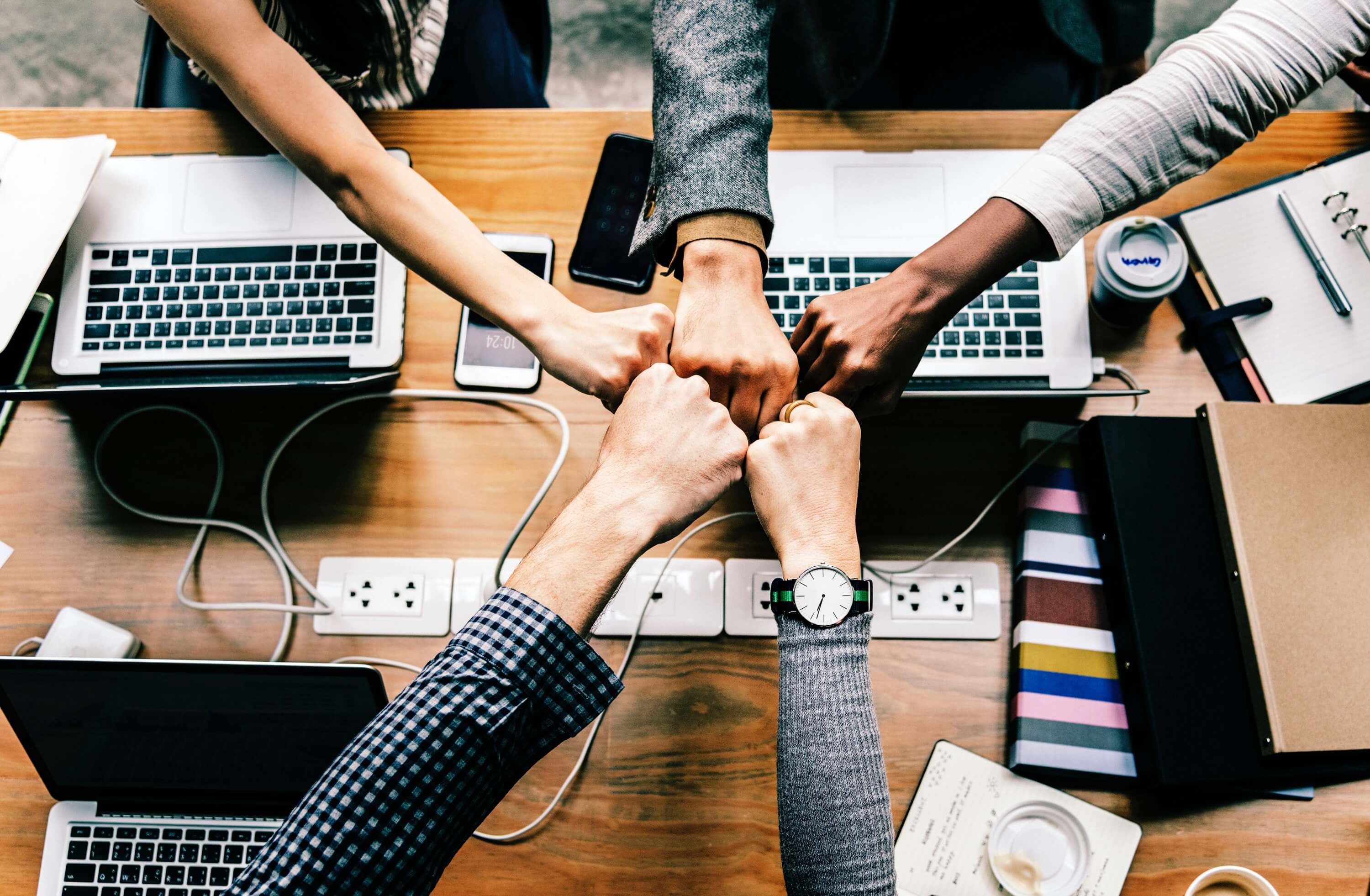 New/Mode values collaboration over competition. That's why we partner with leading agencies, consultants, trainers, strategists and technology providers to deliver the best advocacy and engagement solutions for progressive causes and campaigns.
Please join us in welcoming a number of new partners to the New/Mode Network!
Grassriots
Grassriots' clients fight climate change, defend human rights, protect animals, save lives, and aim to change the world for the better. Together, Grassriots and New/Mode will bring advanced engagement strategies, tactics and tools to Canada's causes. [Canada]
Tectonica Studios
Our engagement tools integrate flawlessly with NationBuilder, Tectonica's favourite movement-building platform. In addition to sharing a passion for digital tools, Tectonica is also a values-based studio focusing exclusively on progressive politics, change-making nonprofits and socially positive businesses. [Global]
"New/Mode's products are perfect to make the most of the end of the engagement ladder: they empower activists with tools to speak out to their representatives and their communities." — Ned Howey, Tectonica Studios
Pacific Digital Strategies
Pacific Digital works with labour unions, advocacy organizations and political campaigns to build digital capacity, run great campaigns, and meaningfully engage supporters. We both believe in moving beyond "broadcast communications" to more deeply engage our communities. [Canada, US, Australia]
McAllister Opinion Research
McAllister helps nonprofits gain in-depth understanding of stakeholders and citizens. In the past 12 months, McAllister has conducted dozens of focus groups, internet surveys, phone polls and stakeholder studies in North America, Latin America, Europe and Asia. Smarties! [Global]
Spake Media House
Spake Media House Inc. is a team of senior advisors with decades of experience in bringing together traditional and digital communications strategies. They're really great at reaching the right audiences with the right message. [Canada]
Affinity Bridge
Affinity Bridge is a team of highly skilled web developers who value progressive social and environmental change. They specialize in designing and building websites that are easy to use and maintain — every campaigners dream. Like New/Mode, they are community oriented, and enjoy partnering with values-based organizations, non-profits and institutions. [Global]
Let's work together for a better, fairer society.
Our partners work throughout North America, the EU, South America, Australia and the UK. Are you next? We hope so.
Learn more about the New/Mode Network .
About New/Mode
New/Mode is a values-based platform, providing targeted engagement tools that activate grassroots power to help campaigns win. New/Mode is proud to be supported and owned by a network of non-profit organizations and social impact investors. We are an open platform for people and organizations working toward a better more just world.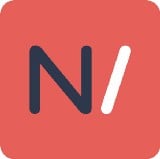 New/Mode's advocacy & civic engagement platform helps causes, orgs and movements activate grassroots power, reach decision-makers and win campaigns.
More From New/Mode Blog
More on Campaigns For Nonprofits from New/Mode Blog
More on Campaigns For Nonprofits from New/Mode Blog
More on Campaigns For Nonprofits from New/Mode Blog