Drive Member Mobilization with New/Mode + iMIS
Associations, unions, membership organizations, and nonprofits who use iMIS to manage their supporter data can now easily integrate and sync New/Mode's powerful civic engagement platform.
If you're one of the thousands of organizations around the world who trust the iMIS Engagement Management System (EMS) to manage your membership, we've got exciting news -- New/Mode's civic engagement and advocacy platform now seamlessly integrates with your EMS, eliminating data silos and giving you the intel and tools to drive member growth.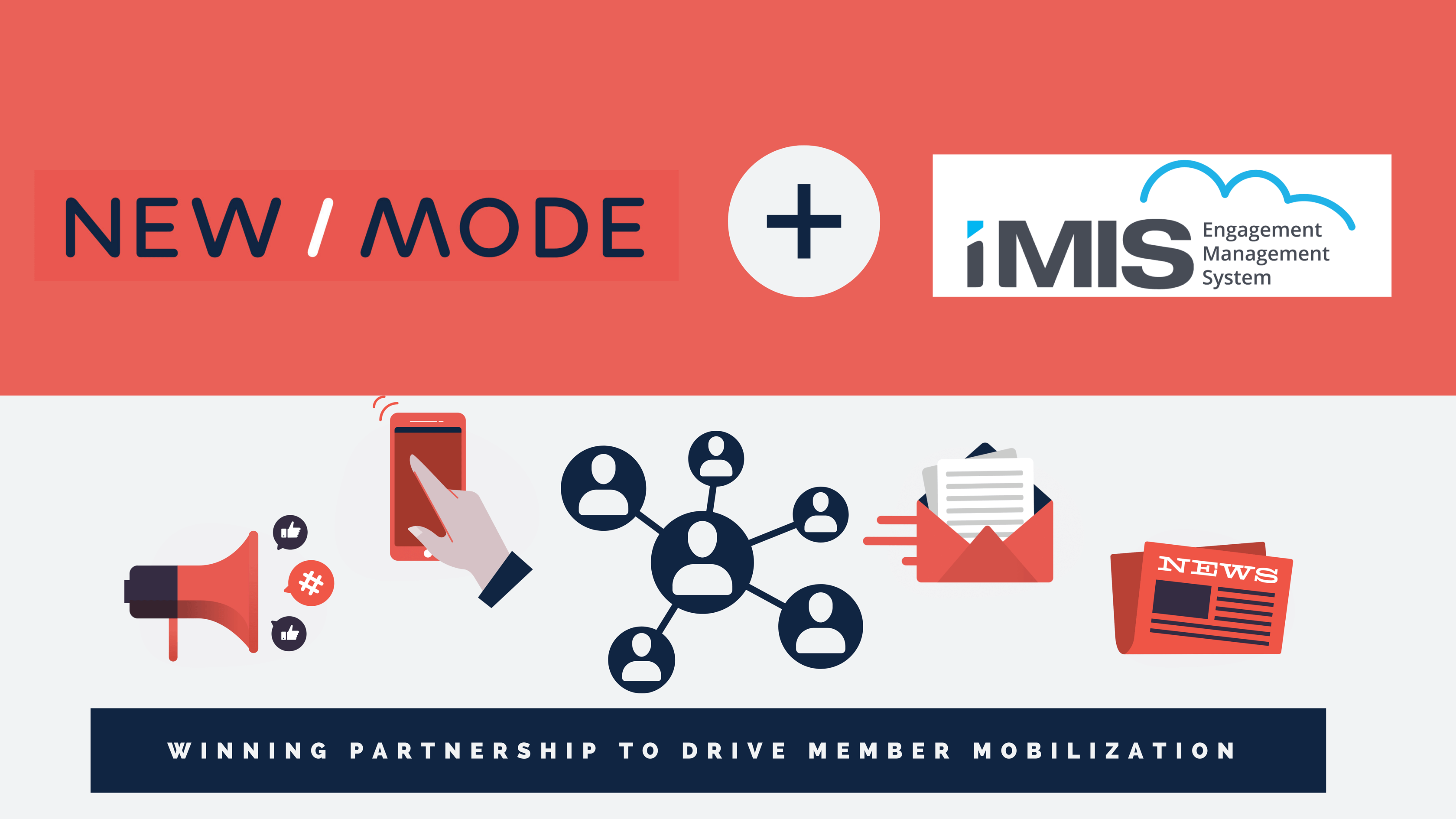 What does this mean?

You count on iMIS to make sure your members are tracked and organized. With New/Mode's powerful call, email, fax, social media, e-petition, and letters to the editor tools, you can make sure your members are being listened to by decision-makers, too.
You can count on New/Mode to:
Improve member retention by providing meaningful advocacy opportunities
Boost member engagement with optimized, easy-to-use, and customizable forms
Drive member growth with A/B tested social sharing
Make your members impossible to ignore with multi-channel campaigns


New/Mode makes it easy to create targeted and highly effective marketing and advocacy programs that resonate with your members, donors, and other website visitors. And all the data you collect (including custom fields specific to your organization) will be synced directly from New/Mode back to your iMIS EMS, eliminating any need to mess about with spreadsheets.

Whether you're a union, a professional association, a charity, a club, or any other kind of membership organization -- New/Mode is here to help. Your work is important to your members, which means it's important to us too.

If you're already a New/Mode subscriber, this integration is available to you now. Refer to this knowledge base article to learn more and access a detailed step-by-step guide to set up this integration.

📨 If you aren't a New/Mode subscriber and have any questions about this product integration, and how you can use New/Mode with your existing tech stack, or how New/Mode's advocacy tools could benefit you, email us at outreach@newmode.net, or click here to book a demo.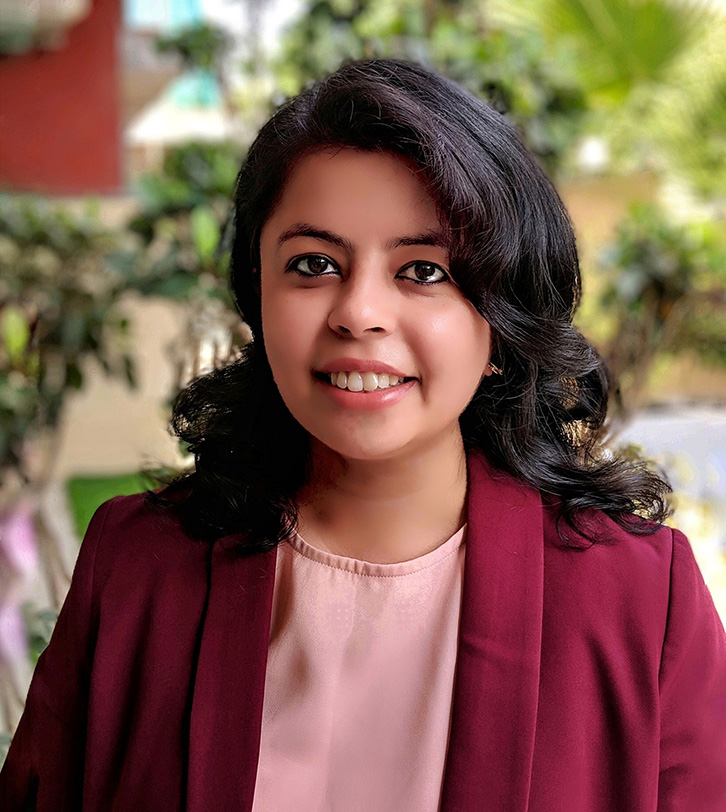 Product Marketing Lead @New/Mode - Marketer, Bibliophile, Café habitué.
More From New/Mode Blog
More on integration from New/Mode Blog
More on integration from New/Mode Blog
More on integration from New/Mode Blog