How to Get Involved in Supporting Refugees: A Comprehensive List of Initiatives
The global humanitarian crisis is one of the most pressing issues of our time. More than 65 million people have been forcibly displaced from their homes, and that number is only growing. As people flee violence, persecution, war, or disaster, they often find themselves in very difficult circumstances. It can be hard to know how to help refugees and support them in their time of need.
That's why we decided to compile a list of initiatives to support!
📣 Campaigns
🧡 Donate
If you, our friend know about other initiatives, please share them with us at marketing@new/mode.com
---
🚀Sign up for our newsletter to learn about the latest news, resources, and events related to advocacy. And don't forget to share this article with your friends and family—the more people who get involved, the better!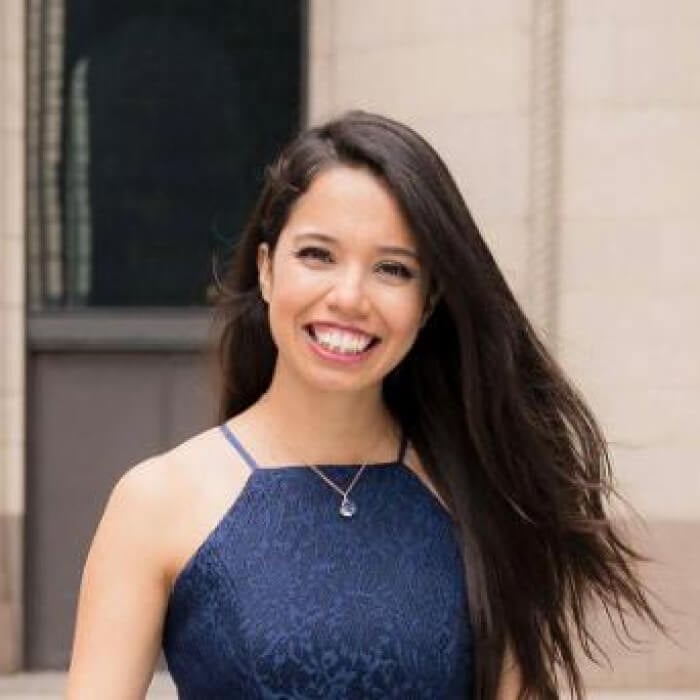 Marketing Coordinator @New/Mode - Digital Marketing I Brand Builder I Data-driven
More From New/Mode Blog
More on community engagement from New/Mode Blog
More on community engagement from New/Mode Blog
More on community engagement from New/Mode Blog