Checklist ☑️ Advocacy Lessons from the 2020 U.S. Election
We sat down with leading strategists from the electoral, advocacy, and technology spaces who played key roles in creating change throughout the election cycle to debrief and dissect what we've learned.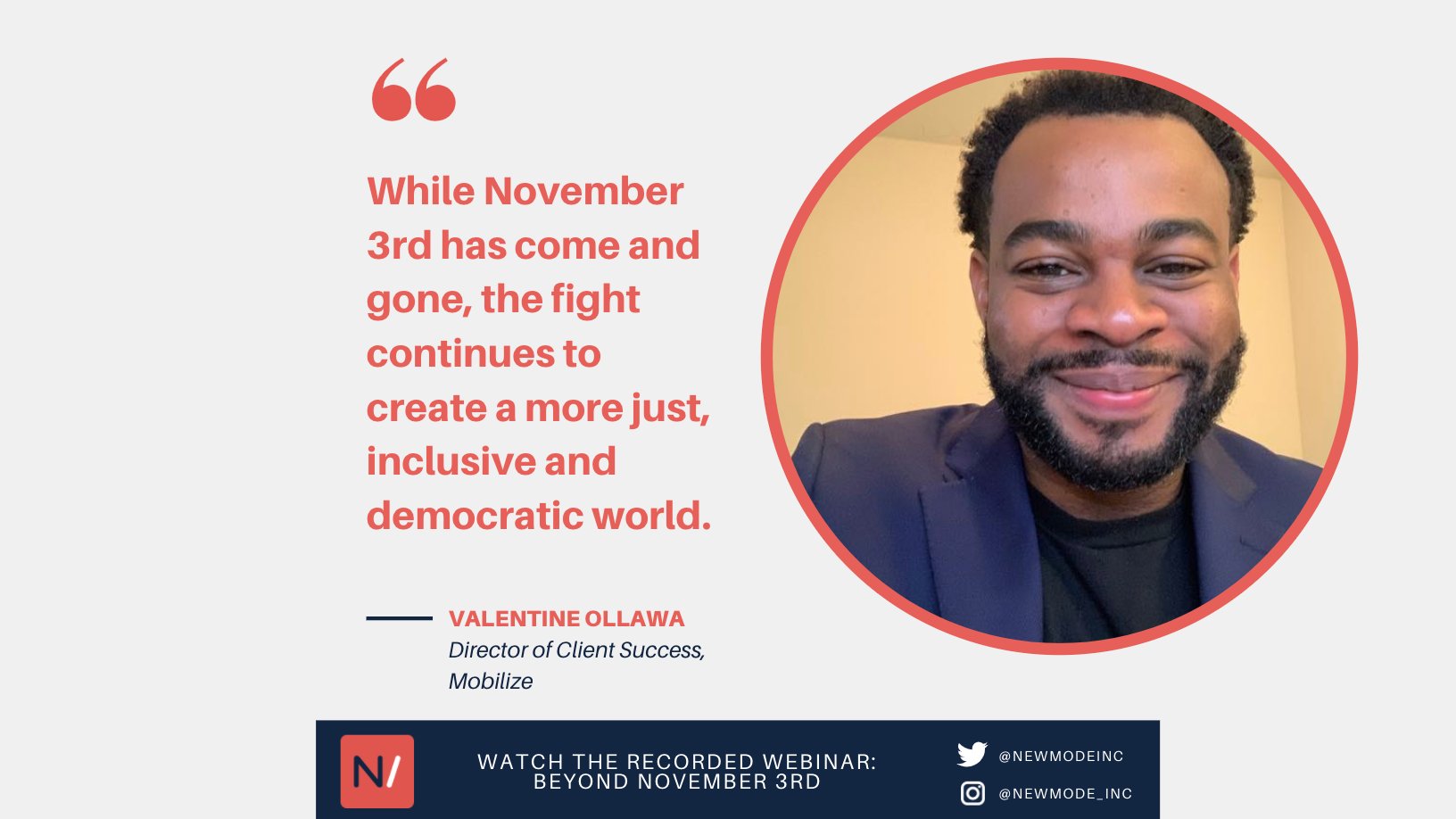 We want to share with you some of the strategic and tactical lessons from this discussion. This checklist can serve as a quick reference guide for vital components that every campaign needs to win on the issues.
What you'll learn:
How to fight back against disinformation online
How to deploy digital storytelling to uplift the voices of grassroots activists
How to power millions of volunteer actions with digital platforms
How to scale an organizing strategy to put real power in the hands of grassroots volunteers
Click here to fill out the form and download the free checklist.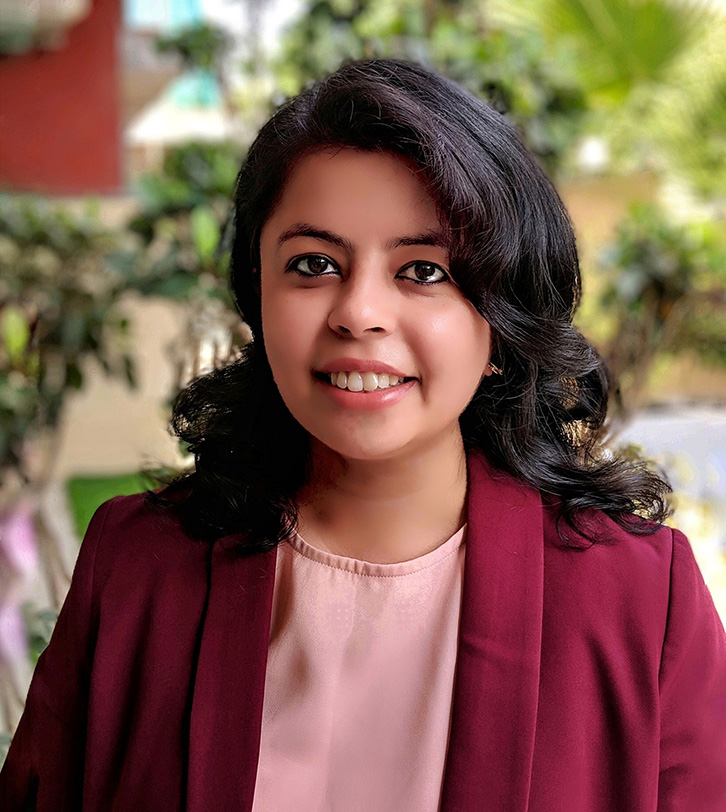 Product Marketing Lead @New/Mode - Marketer, Bibliophile, Café habitué.
More From New/Mode Blog
More on Mobilization from New/Mode Blog
More on Mobilization from New/Mode Blog
More on Mobilization from New/Mode Blog