Team Warren takes a stand to protect essential workers
Thanks to a growing digital movement, support is building for U.S. Senator Elizabeth Warren's Essential Workers Bill of Rights.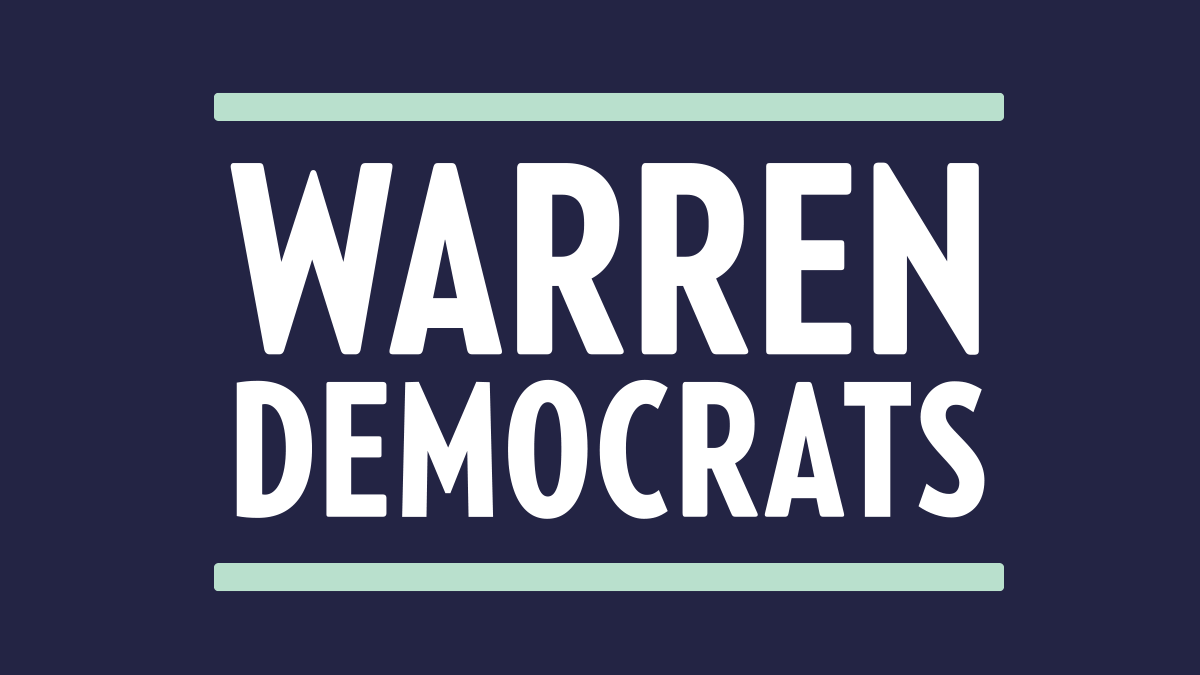 Senator Elizabeth Warren and Warren Democrats — a grassroots movement fighting for big, structural change up and down the ballot — are leading the charge in advocating for real protections for essential workers in the U.S.
Far too many essential workers — from doctors to nurses to grocery store workers to janitorial staff, and many, many more — are currently working in high-risk conditions without adequate equipment, safety standards, or job protections.
That's why Sen. Warren and Representative Ro Khanna have proposed an Essential Workers Bill of Rights that would protect those working on the frontlines of the COVID-19 pandemic.
How is Warren Democrats building support for essential workers?
Team Warren launched two New/Mode-powered actions as part of their #StandWithEssentialWorkers campaign: a one-click calling tool and a tweet storm tool that connect supporters with their representatives.
To mobilize supporters and maximize impact, Warren Democrats kicked off the campaign with a Day of Action on April 27th.
This morning, @AyannaPressley, @Deb4CongressNM, @RoKhanna, and I got together to launch the #StandWithEssentialWorkers Day of Action—and we're asking you to join us in the fight to protect our essential workers.

Here's our conversation if you missed it. pic.twitter.com/siZthzHneZ

— Elizabeth Warren (@ewarren) April 27, 2020
The team employed the following strategies on this Day of Action:
Heavily promoted their New/Mode-powered digital actions throughout the day, with crisp, eye-catching graphics like this and this.
Encouraged essential workers to share their personal stories, using the easy-to-find #StandWithEssentialWorkers hashtag.
Hosted an IG Live event with Sen. Warren and Rep. Alexandria Ocasio-Cortez to rally support for the bill.
Posted and retweeted messages of support throughout the day, with emphasis on compelling and persuasive personal stories from essential workers across the country.
What else makes this a great campaign?
Warren Democrats has made it easy for supporters to take action by including a full script on their one-click calling action. This removes a major potential barrier for people who may want to contact their representative but aren't sure what they want to say.
And for those people who don't want to call at all, Team Warren offers the option to tweet their representative — a great engagement option since many decision-makers are quite active on Twitter. A tweet storm action not only has the benefit of getting real messages out to decision-makers on the platform they use the most, but it helps with getting your campaigns viral, too.
Team Warren has also done a great job of leveraging days of significance like May Day (AKA International Workers' Day), by re-promoting their #StandWithEssentialWorkers call tool and tweeting in support of striking workers.
I stand in solidarity with all workers on strike this #MayDay. And you can #StandWithEssentialWorkers, too.

Call your representative to demand they pass the Essential Workers Bill of Rights and step up to protect essential workers: https://t.co/1APz0ohBY2 pic.twitter.com/zXfD5tBEhZ

— Elizabeth Warren (@ewarren) May 1, 2020
One of New/Mode's campaign advisors, Jackie DaSilva, recently wrote: "We need to collaborate, not compete, to get through to the other end of this pandemic with a better, more sustainable way."
The movement to pass protections for essential workers is doing just that by becoming a large, networked campaign. Organizations, including Greenpeace USA, People's Action, and the Center for Biological Diversity, have all thrown their support behind the campaign to pass the Essential Workers Bill of Rights. Greenpeace USA even hosted its own Day of Action on May 8th.
But is it working?
Yes! Warren Democrats' campaign is building momentum across the United States.
So far, thousands of people have contacted their representatives in support of the Essential Workers Bill of Rights (with a nearly 30% conversion rate on Team Warren's tweet storm action!). 🔥
Takeaways from Warren Democrats for your own campaigns
➡️ Eliminate additional stressors and barriers for your supporters by giving them talking points ahead of their conversation with decision-makers. In this case, Warren Democrats has included a whole script for people to use during their call with their representatives.
➡️ Collaboration and cooperation is always encouraged. Whenever possible, connect with like-minded organizations that share your values and goals. Banding together for large, networked campaigns brings all your respective supporters together and automatically boosts your campaign's impact and traction.
➡️ Personal stories are the key to change. Nothing moves other people into action like a powerful personal story that puts a human face on an issue. Invite your supporters to share theirs, and with their consent, share those stories widely. (Bonus: A personal connection increases the amount of buy-in people feel for your organization and issue.)
If you'd like to brainstorm ideas for your next campaign, or you'd like to hear how New/Mode can help you mobilize your supporters, please email us at outreach@newmode.net or book a free demo.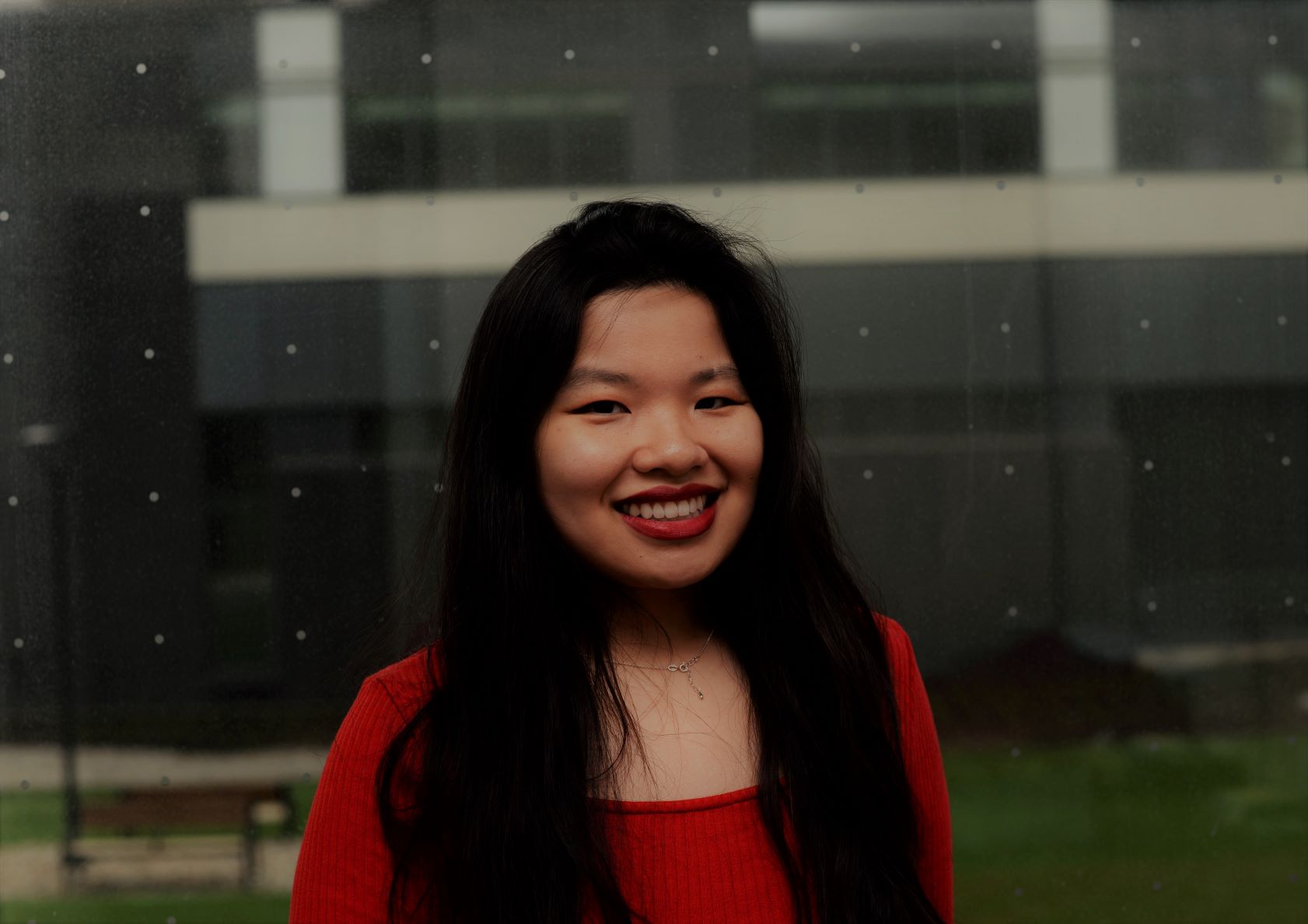 潘美美, best known by her Anglo name Rachel Phan, is a writer based in Toronto.
More From New/Mode Blog
More on Warren Democrats from New/Mode Blog
More on Warren Democrats from New/Mode Blog
More on Warren Democrats from New/Mode Blog