Brescia Faculty Association Campaign win to close the gender wage gap
Issue
As Canada's only women's university, Brescia University College had an embarrassing gap in its pay practices. While two-thirds of their faculty is female, the highest proportion in the country, they earned the second lowest salaries in Ontario at the time. It was time for this institution to lead by example in ending discriminatory pay practices.
Challenge
The local Faculty Association, with support from their larger provincial office, first found that the University had shown a financial surplus for over five years, making it clear a fair pay is within the institution's budget. It was time to launch a campaign to ask Brescia to put their employees first, commit to equal pay for equal work and take a lead in closing the gender wage gap.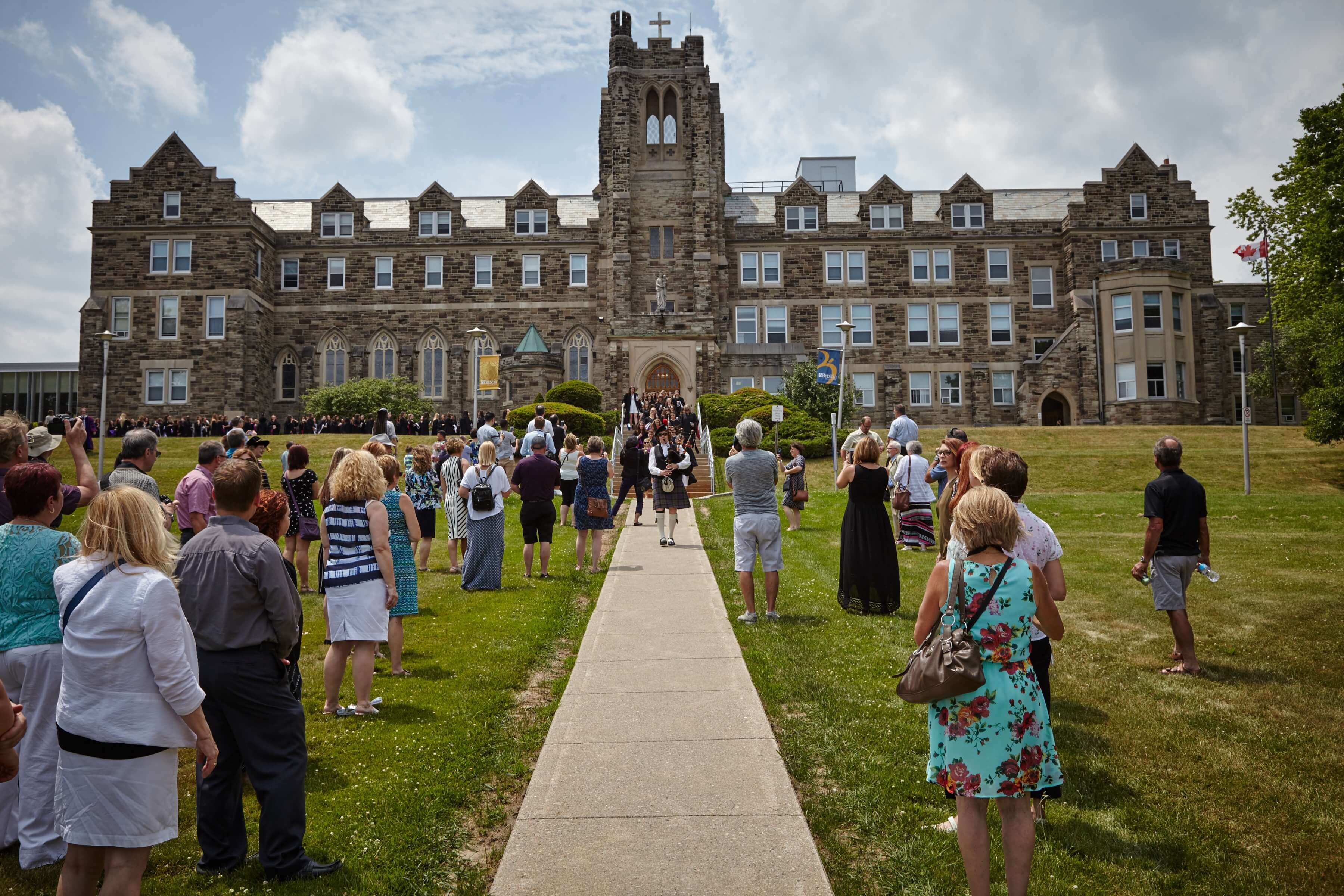 "We achieved this historic gain because of the support and encouragement you demonstrated by sending a letter to the Principal and Board Chair. We could not have made these improvements in working conditions for our majority female faculty complement or taken these great strides towards closing the gender wage gap in Ontario without your support. [...] It made all the difference."
Melissa Jean,
President, Brescia Faculty Association
Targeted Engagement
The Faculty Association and provincial branch led a focused and effective letter writing campaign to urge the university board to take action. Working with under a month timeline, New/Mode engagement tools helped them generate essential letters of support.
Impact
The small association generated almost 600 letters demanding action in just one week, letting them know the issue was important to their community. Thanks to pressure from faculty association supporters, a strike was avoided. As a result, a new agreement was ratified by the board of the institution and Brescia's wages were brought in line with their peers.
The Campaign Results
600+ letters of support in one week
200% increase in social media reach
73% supporters growth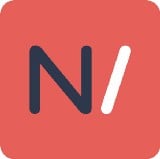 New/Mode's advocacy & civic engagement platform helps causes, orgs and movements activate grassroots power, reach decision-makers and win campaigns.
More From New/Mode Blog
More on Canada from New/Mode Blog
More on Canada from New/Mode Blog
More on Canada from New/Mode Blog