🎥 Activate Live: Digital Engagement During Crisis
How are campaigns – large and small – pivoting to keep their movement and momentum going during these unprecedented times?
On July 16, Natasha Madison, New/Mode's VP of Community & Partnerships, joined the folks at Hollyhock Leadership Institute for a lively discussion on digital engagement during times of crisis.
The session covered:
✅ Adaptive campaigning tactics
✅ Digital campaign and engagement trends in the COVID-19 era (*spoiler* engagement is WAY up 📈)
✅ Case studies on the daily crises our movements are facing and taking on with little-to-no time to plan, including racial justice and defunding police
If you're ready to learn how to get creative about connecting and engaging your communities, while also holding decision-makers accountable, peep the recording below:
This virtual offering was part of Hollyhock's Activate Live series, which brings together digital leaders, practitioners, and thinkers from coast to coast to learn, strategize, and build long-term progressive digital capacity and power.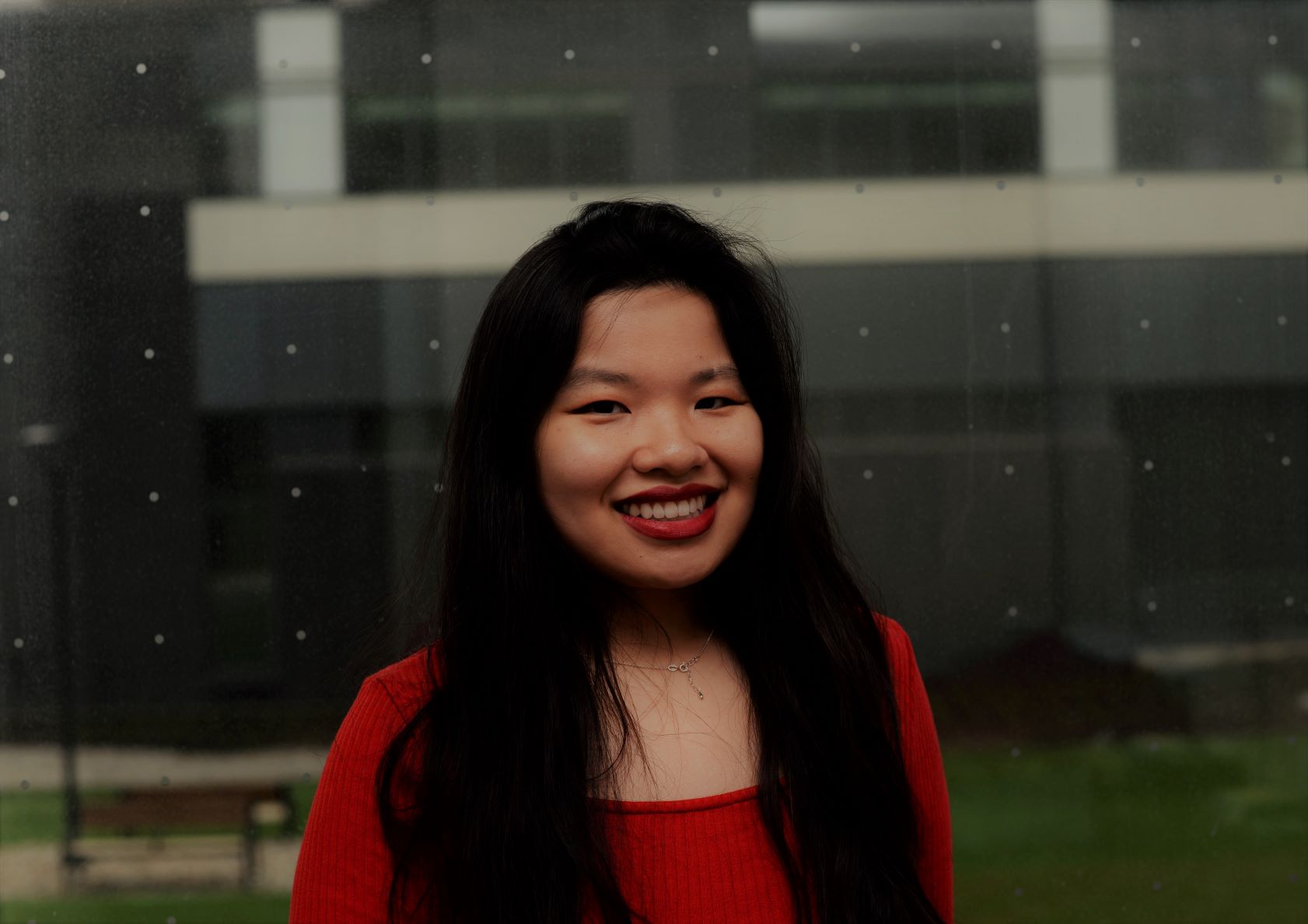 潘美美, best known by her Anglo name Rachel Phan, is a writer based in Toronto.
More From New/Mode Blog
More on Organizing Strategies from New/Mode Blog
More on Organizing Strategies from New/Mode Blog
More on Organizing Strategies from New/Mode Blog