Activate even more supporters with our new SMS Actions feature

New/Mode was founded as a values-based platform, on a mission to put the most advanced targeted engagement tools in the hands of as many progressive campaigners as possible. Thanks to amazing support from our early-subscribers and movement partners, the platform has come a long way since we started in 2016.
In 2018, our subscribers launched over 3,000 campaigns, driving nearly 12 million messages to decision-makers.
Together, we've built powerful advocacy and engagement tools to help people reach decision-makers in every channel — through calls, emails, faxes, social media and letters to local editors. As campaigners, we also know that the tools and tactics we use to reach and activate our supporters, and each other, is changing quickly. We invited our subscribers to contribute to and vote for new feature requests, and the results are clear:
People are already on their mobile phones. We need to reach them — to take action — by text!
You asked, and we're so happy to deliver. New/Mode has built an SMS Actions feature to send text messages that launch our popular calling, tweet and email tools. That's right, no landing page needed. Text. Click. Call.

We've already Beta tested this with a major political campaign, and we're getting ready to launch very soon.
Want in?
Join the waitlist to get more info, get notified when SMS Actions launches in a few weeks, and receive a special offer — sign-up now and get your first 1,000 SMS Actions free!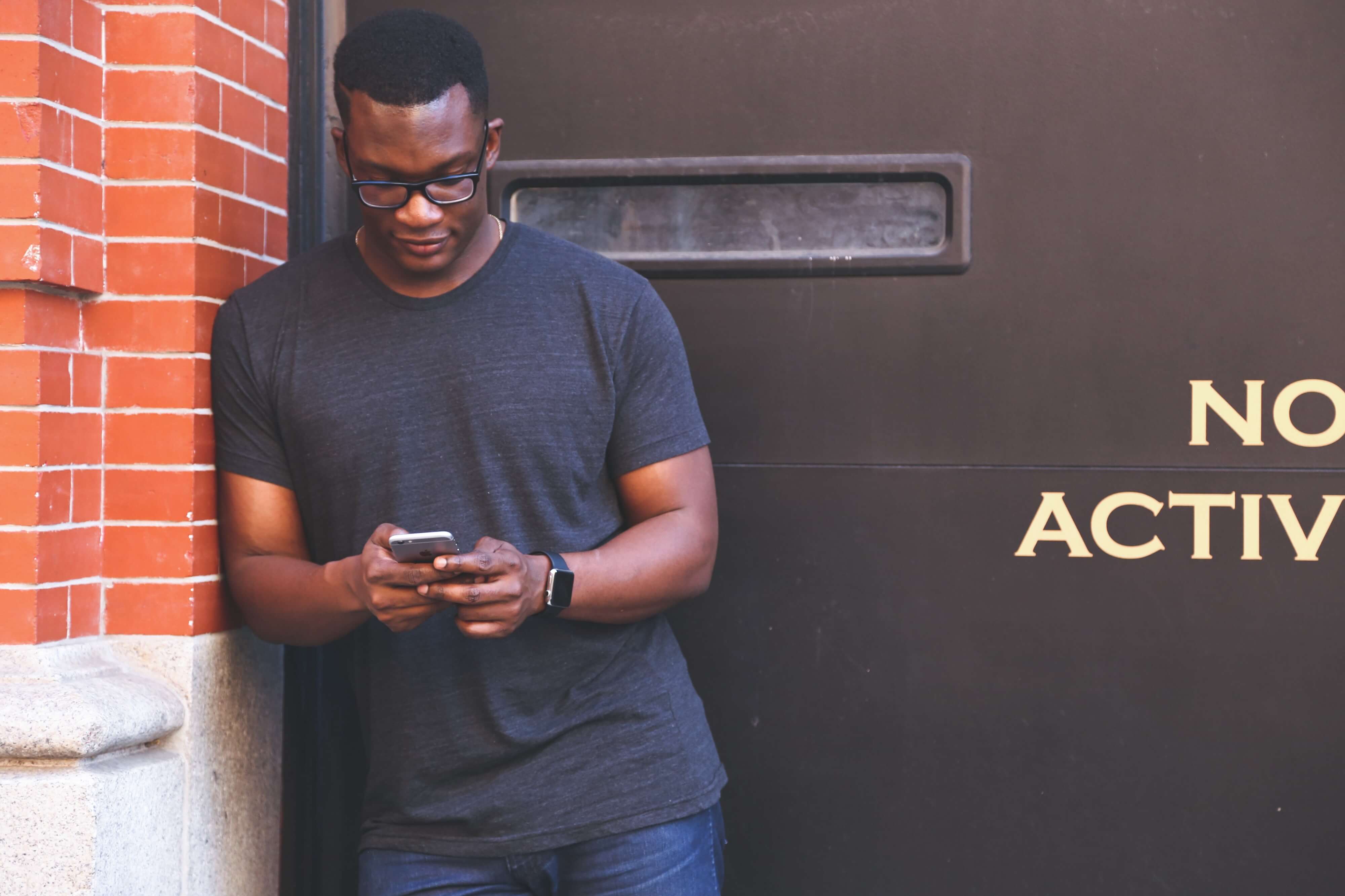 About New/Mode
New/Mode is the powerful advocacy and civic engagement platform that leading progressive campaigners use to win. Learn more: http://www.newmode.net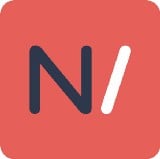 New/Mode's advocacy & civic engagement platform helps causes, orgs and movements activate grassroots power, reach decision-makers and win campaigns.
More From New/Mode Blog
More on Digital Strategy from New/Mode Blog
More on Digital Strategy from New/Mode Blog
More on Digital Strategy from New/Mode Blog