Update: New datasets and language support 🌍
We're proud to report that New/Mode is now working in 10+ countries around the world.
That means we're making gains in our big goal of helping to give 500 million people a voice in five years. It's incredible to think about how quickly our community is growing (and we have you to thank for that!), but we know we have to constantly evolve if we want our tools to be used everywhere participatory democracy exists.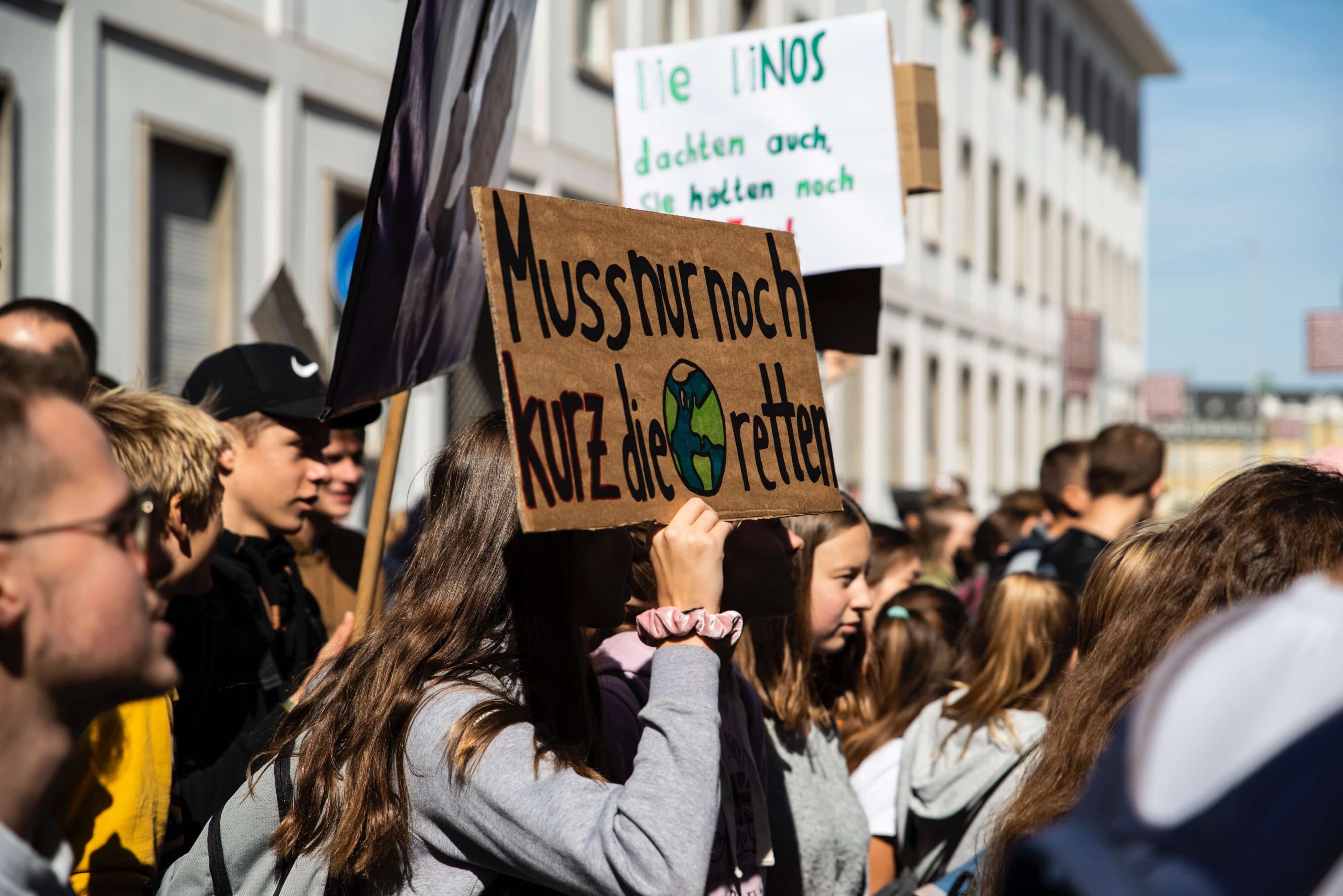 Part of that constant evolution is making sure we have the datasets needed for your campaigns to be relevant and effective — and the language support to empower you at every stage of your campaign.
We're pleased to announce that in recent weeks, we've added:
Data for elected officials in Germany (Bundestag and Bundesrat), and Latin America;
Language support in French, Italian, Spanish, German, and more;
SMS Actions (Beta) now works in Canada, the U.S., Australia, and New Zealand!
One of the things that sets New/Mode apart is our robust global datasets — from the United States and Canada, to the European Union and United Kingdom, to Australia. We regularly update our candidate and elected official data, which means we can be responsive to your campaign needs.
For example, we're working on a thorough and accurate database of candidates for the 2020 U.S. election, which we'll update as candidates are nominated and confirmed. This is important because, together, we're not only pressing existing legislators on policy, but we're also working to hold people accountable for their early campaign promises.
In fact, we already have a number of subscribers running campaigns to tweet at, email, and call presidential candidates to get them on the record — or to make platform commitments on specific issues. It's never too early (or too late) to start this work!
If you're interested in learning more about all of our datasets and how New/Mode could be used globally, drop us a line down below or click here to book a free demo.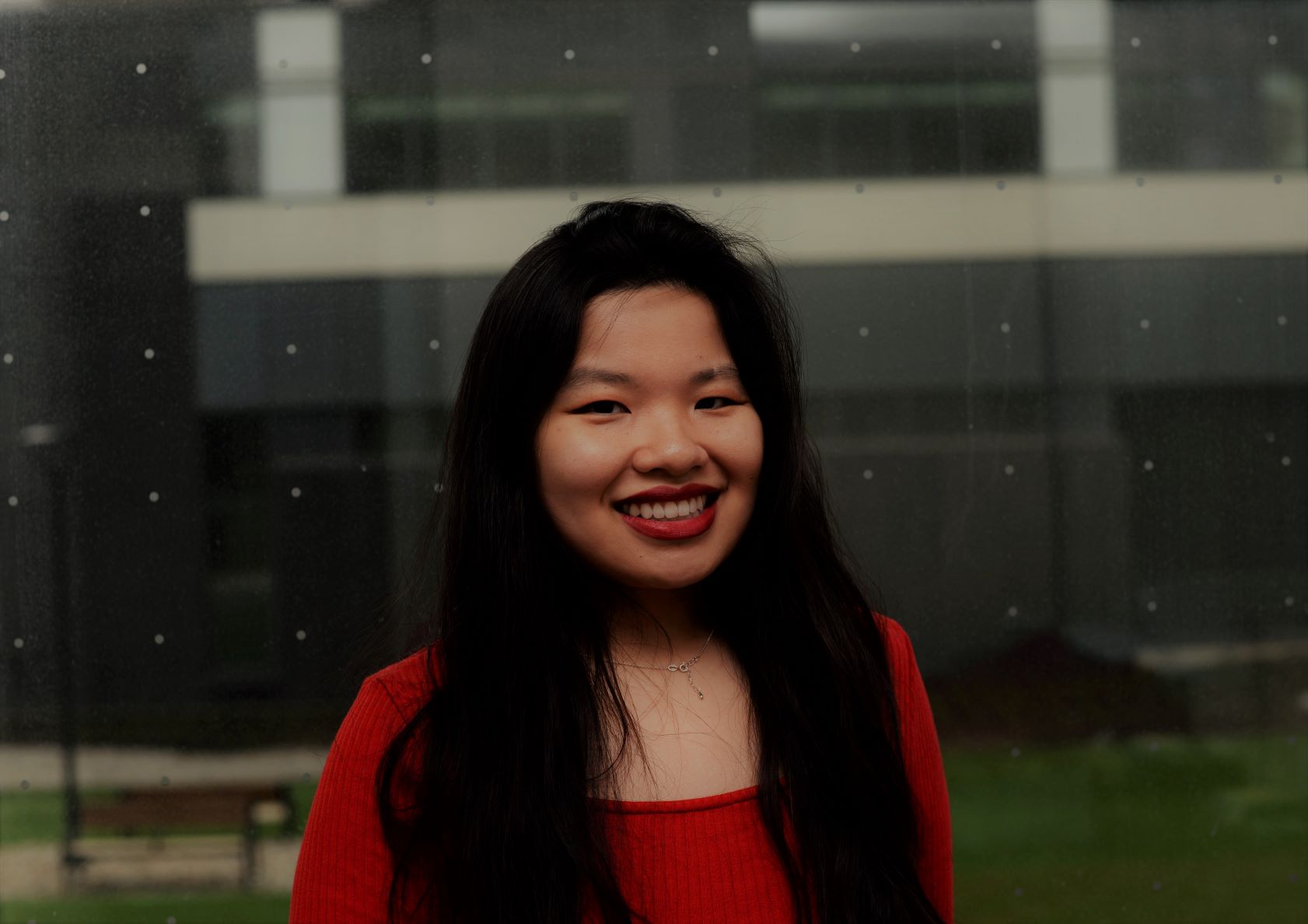 潘美美, best known by her Anglo name Rachel Phan, is a writer based in Toronto.
More From New/Mode Blog
More on Elections from New/Mode Blog
More on Elections from New/Mode Blog
More on Elections from New/Mode Blog