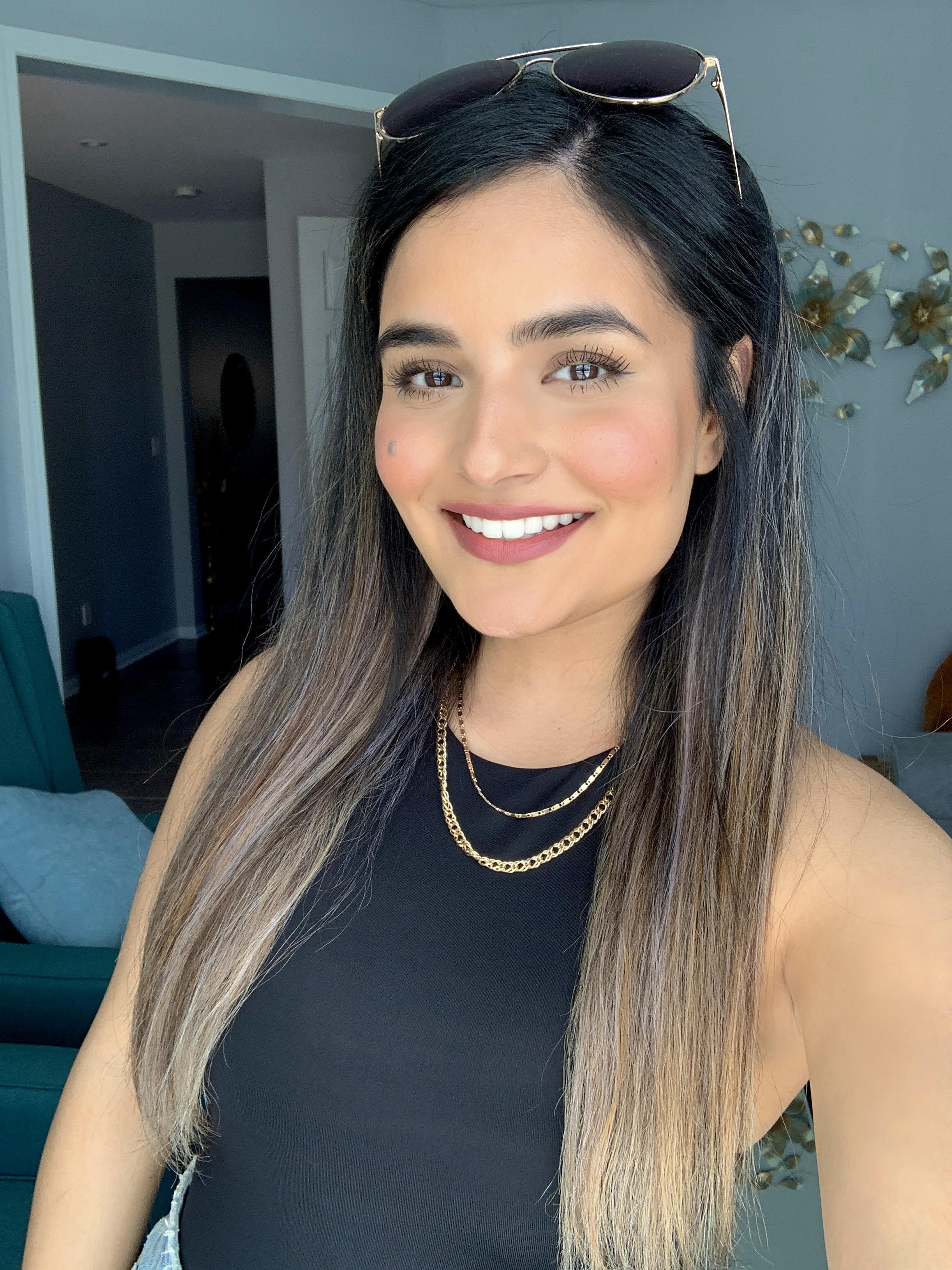 Sheery Bath (she/her)
Sales Development & Community Outreach Representative
Sheery is New/Mode's Sales Development Representative
She's adaptable, collaborative and creative in her efforts to support effectiveness to drive strategies forward. Her passion for supporting and connecting with people has led her to New/Mode, where she feels privileged to support campaigners and advocacy groups.
Sheery is passionate about feminism, social justice issues, and mental health. Her background in Psychology and Mental Health/ Addictions has inspired her to be more proactive and involved in facilitating change and increasing attention to important causes.
During her free time, Sheery enjoys spending time with her dog Quavo, shopping with her mom, and watching Bollywood movies. An avid traveler, Sheery also enjoys trying new cuisines and dishes from around the world!