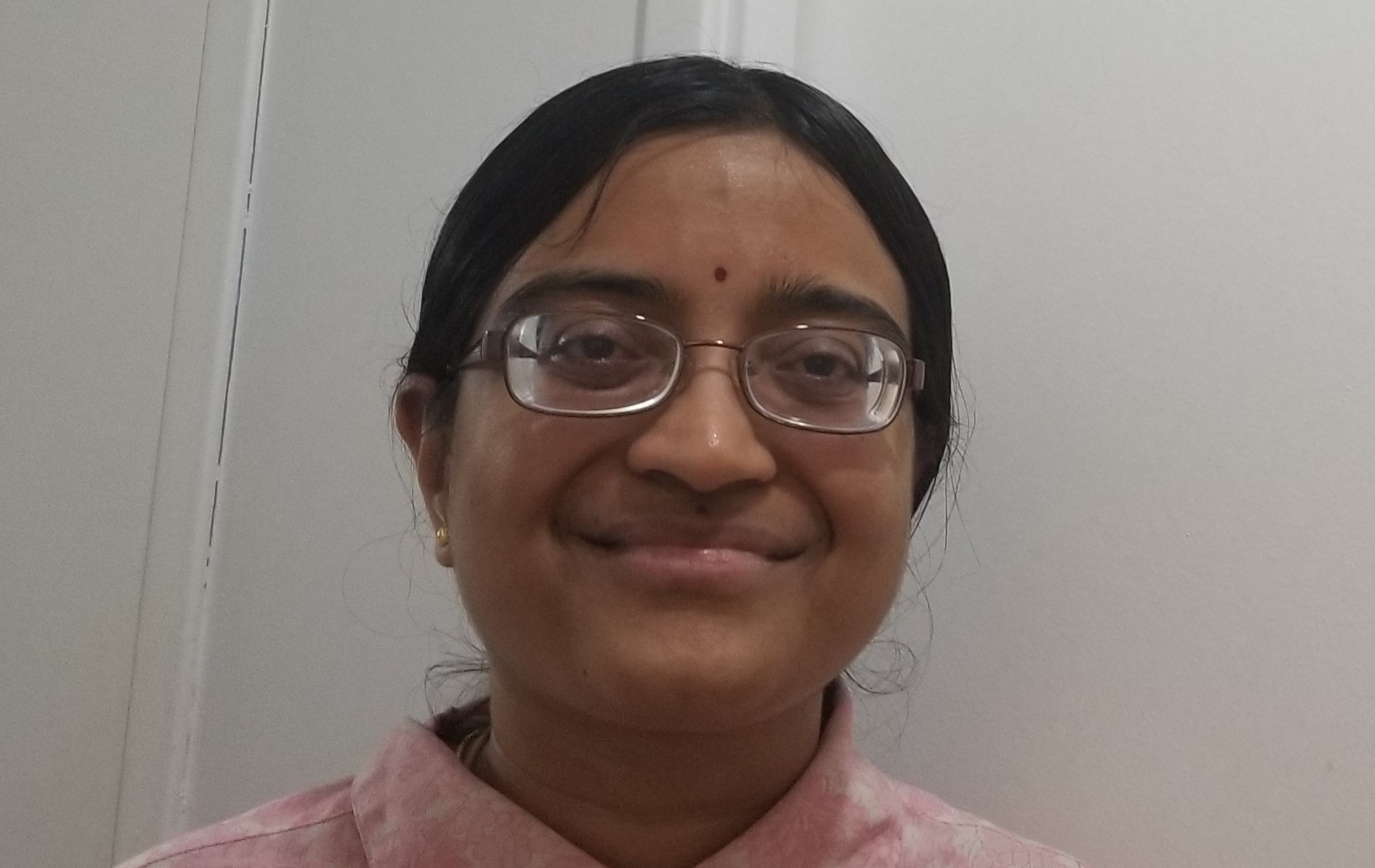 Saranya Murthy (She/Her)
Senior QA Analyst
Saranya Murthy is New/Mode's Senior Quality Assurance Analyst. 😊 She is passionate about testing software that will provide the end user with a cohesive user experience. Saranya has 17 years of experience in testing enterprise resource software including Foglight (Dell/Quest Software) and Workbrain (Workbrain/Infor). She has led QA teams to deliver product releases on time and under budget. Saranya received her Bachelor of Mathematics in Honours Computer Science from the University of Waterloo and her M.B.A. in Finance from the Schulich School of Business at York University.
Saranya is also a dedicated advocate for the advancement of women as leaders and technologists. She was a

Spring 2020 Journalism Fellow

at AnitaB.org, where her articles showcased twelve remarkable women in technology. Saranya was also a Blogger for the Grace Hopper Celebration of Women in Computing.
While Saranya has lived in Kenya, India and most recently, the United States, she retains a penchant and affinity for all things Canadian, including (but not limited to!) Tim Hortons, Classical 96.3 FM, Prince Edward Island and Lucy Maud Montgomery.
When Saranya is not testing software or attending conferences, she can be found updating her blog, playing the piano, narrating her podcast or crafting content for her YouTube channel.