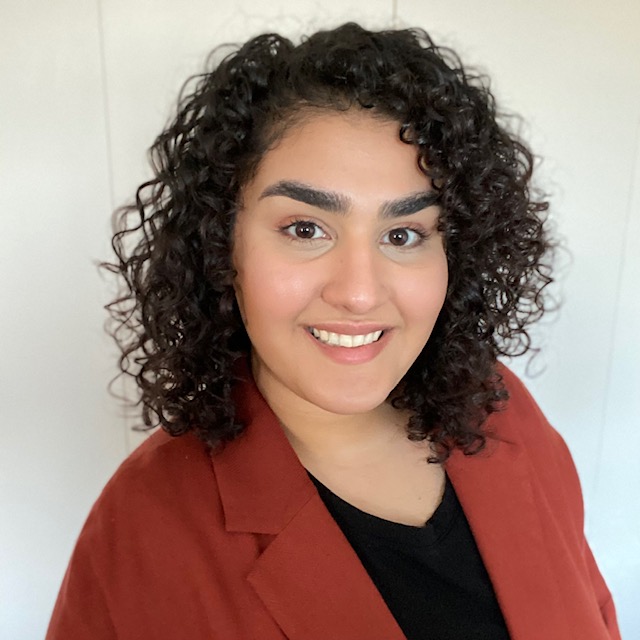 Romina Rahmani (she/her)
QA Analyst
Romina is New/Mode's QA Analyst and a third year engineering student at SFU.
She's excited to join the team so that she can play a part in helping communities reach their goals. She enjoys challenges and learning from the experience. Romina is passionate about feminism and social justice issues and hopes to live in a world where everyone is equal and respected. She likes meeting new people and discussing different perspectives.

During her free time, Romina enjoys solving Sudoku puzzles, playing basketball and reminding herself that painting is harder than it looks.