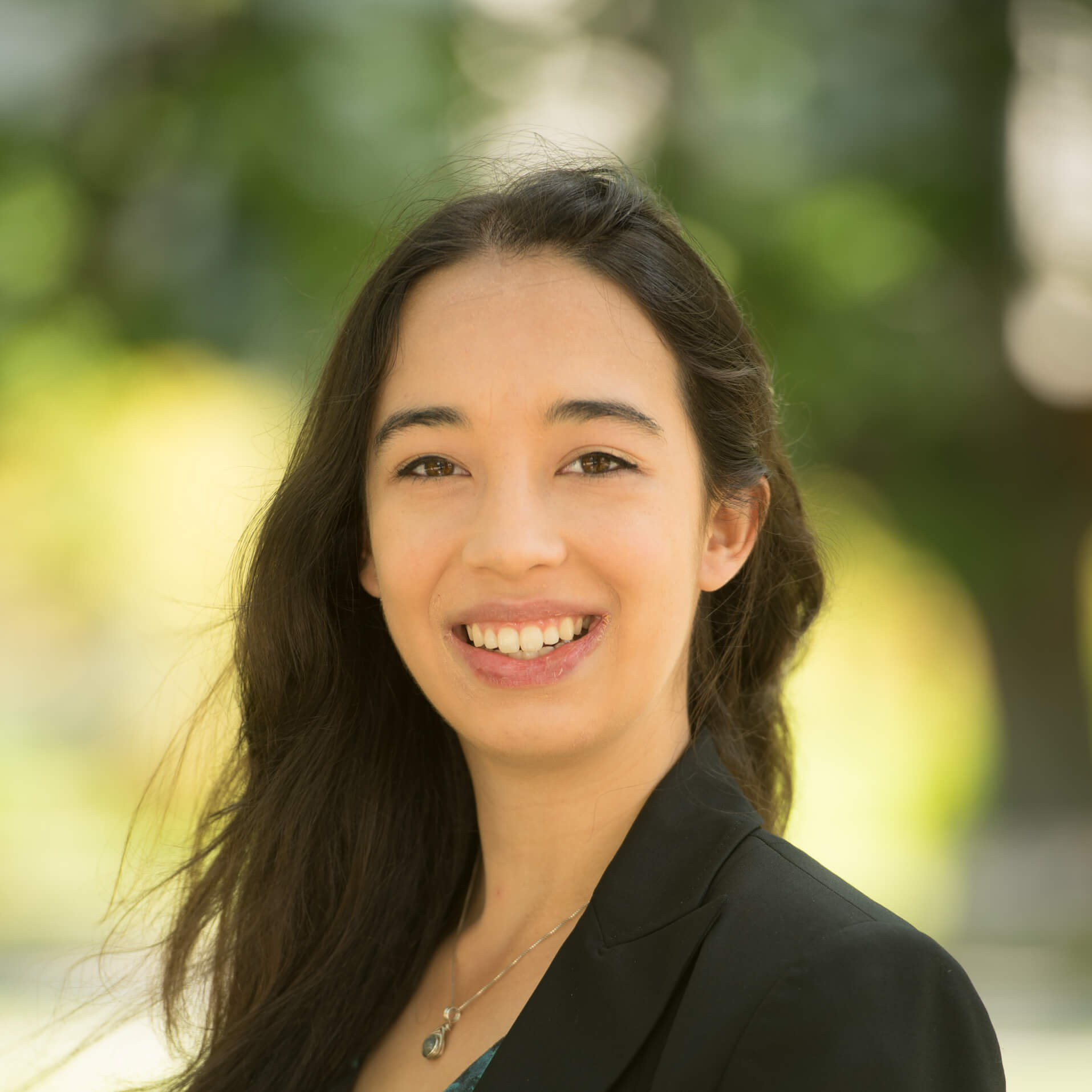 Nicole Del Negro (she/her)
Campaign Strategist
Nicole is a Campaign Strategist at New/Mode and is passionate about helping progressive organizations achieve their goals.
She has been dedicated to delivering excellent and personalized customer experiences for over 9 years in numerous endeavours, including tutoring, running a jewellery business, and previous work as a customer success manager. Nicole has experience in community consultation through her work as an artist/facilitator with the Co-Design Group. Additionally, she brings to New/Mode her multidisciplinary education background, with a Bachelor of Arts in Political Science and Master of Management degree from UBC.
In her free time, Nicole enjoys taking photos, going for bike rides, and walking her dog Luna.