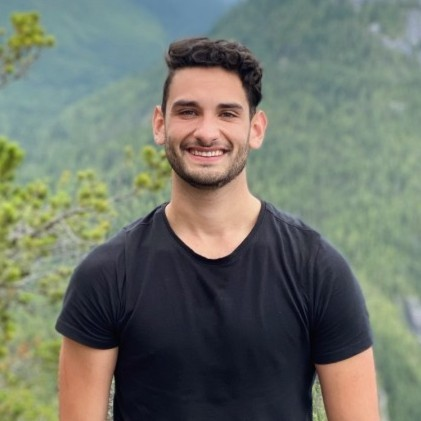 Mitchell Rennie
Community Outreach Representative
Mitchell's desire to help others succeed and his background in Fundraising led him to New/Mode.
He recently graduated from the University of British Columbia with a degree in Sociology. Throughout his undergrad, he focused on societal inequities and population trends.
In his role as a Community Outreach Representative, Mitchell feels honoured to give advocacy groups the opportunity to impact change in their respective communities.
As an Okanagan kid, you'll find Mitchell at the beach, hiking, roadtripping, or any new activity that keeps him on his feet.