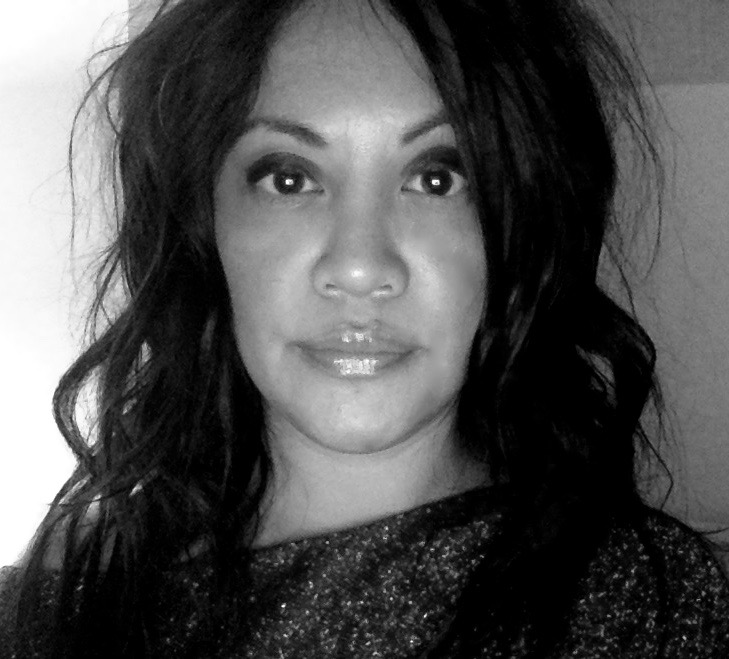 Marinela Roque (She/Her)
VP Product
Marinela is passionate and curious about ideas, change, and creating meaningful impact. As an experienced Strategist, Product Leader, and Community Builder, she empowers individuals and communities to thrive by helping them discover and unlock their potential. She helps organizations create B2B and B2C product strategies, roadmaps, and revenue generating models to deliver client engagement and profitability. Her experience includes healthcare, banking, and telecom industries.
She's an advocate for diversity, equity, and inclusion and especially passionate about supporting underrepresented communities. She contributes as a Mentor and Competition Judge at Technovation Challenge - a global tech education non-profit that empowers girls to become entrepreneurs in STEM. She served as a Co-Head of Curation & Coaching with TEDxToronto where she helped to bring forward the ideas and changemakers shaping the future of Business, STEM, Arts & Culture, Social Innovation, and Global Affairs. She also supports non-profit organizations through management consulting to help them elevate their social impact.



When she's not trying to change the world, she's focused on all things food and can be found trying new restaurants across Toronto where she currently lives.