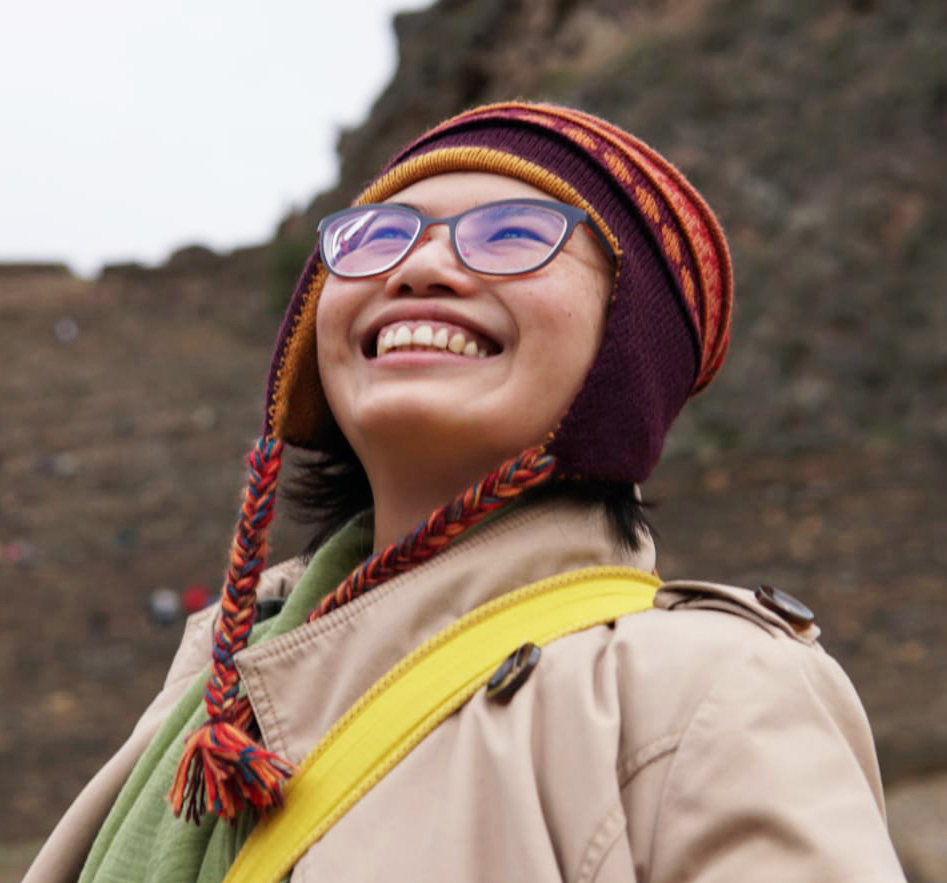 Maggie Wang (she/her)
Senior Product Designer
Maggie is a Vancouver-based product designer who has a digital design and a visual communication design background.
She is also a certified UX professional member by Nielsen Norman Group.

She considers herself a User-Center Designer - striving to balance creativity and critical thinking in every project and focus on an actual human experience. Her design objective is to create a straightforward and engaging user experience by building something that successfully helps users reach their goals. Above all, she loves working in organizations that reach a diverse audience and aim to make a real difference in society.

In her spare time, you'll see Maggie either at the archery range, the dog park on the dyke, or the yoga studio.