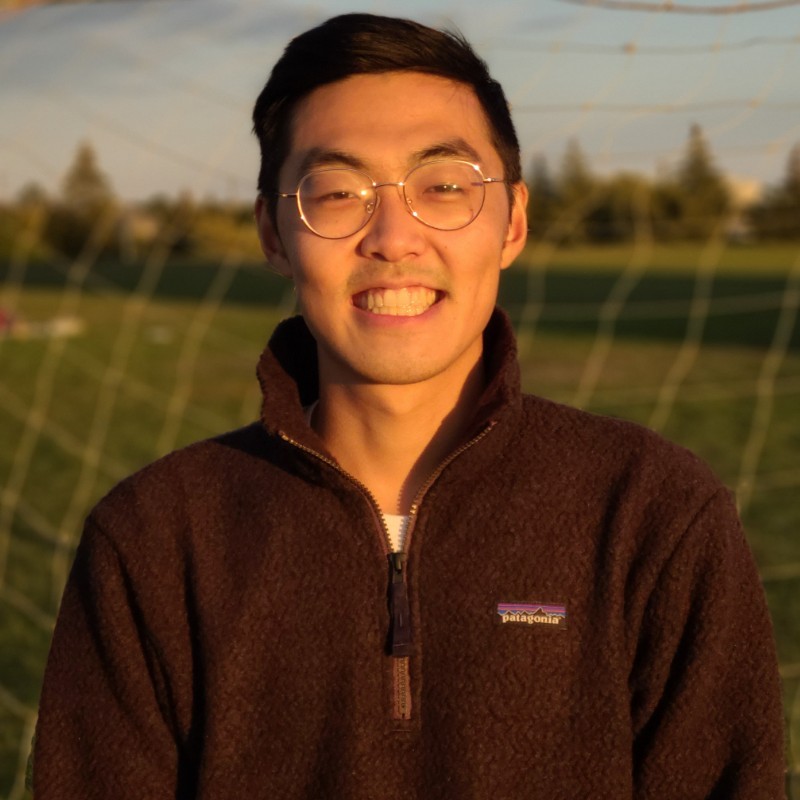 Kevin Li (he/him)
Operations Coordinator
Kevin Li is New/Mode's Operation's Coordinator. He comes with over two years of Human Resource Experience and a degree in Human Resource Management.
Before joining New/Mode, he worked as an HR Coordinator, helping build out HR reporting, creating an HR Dashboard, elevating the employee experience, and building out HR processes and policies.

In his spare time, you'll find Kevin either biking around the city, discovering new coffee shops, or spending his entire day indoors watching Netflix.