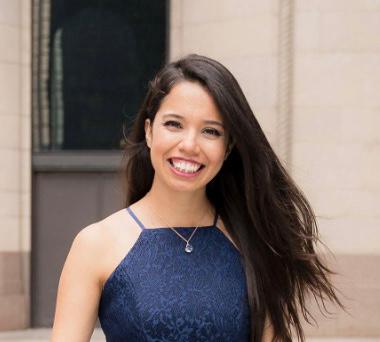 Jessica Fuentes
Marketing Coordinator
Jessica is New/Mode's Marketing Coordinator.
She's an adaptable, creative, and driven team player who thrives on completing a project from seed to bloom. She is more than just a creative mind; she believes in the power of data-driven insights and analytics to pave strategies moving forward.
With previous Digital Marketing experience and a background in Corporate Communications, she joins New/Mode with the skillset and knowledge to attract, engage and delight customers.
In her spare time, you'll find Jessica hiking or discovering new restaurants in the city - always up for trying something new!