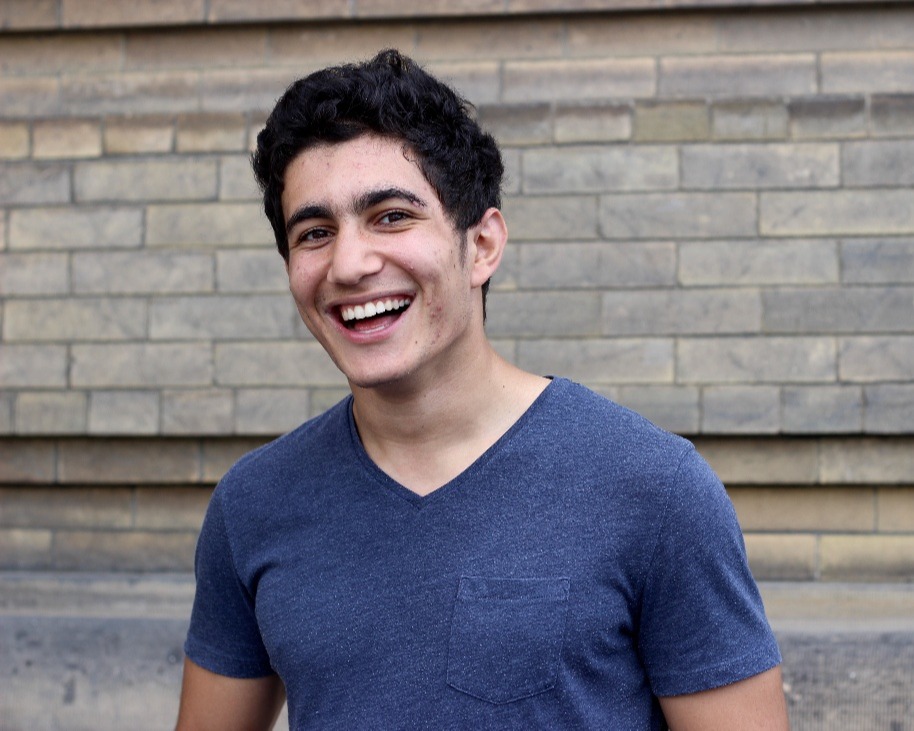 Ilya Kreynin
Product Manager
As a product manager, Ilya understands our users' needs and makes sure our team is working to fulfill them. He looks to bring empathy, humility, passion and focus to his work.
He absolutely loves thinking about people and systems! This led him to study in industrial engineering, and work in everything from infrastructure to amusement parks to startups and community tech projects prior to joining New/Mode.
Outside of work you can't find Ilya, but you've heard that he's been seen grappling, reading, and throwing childish events for adults.