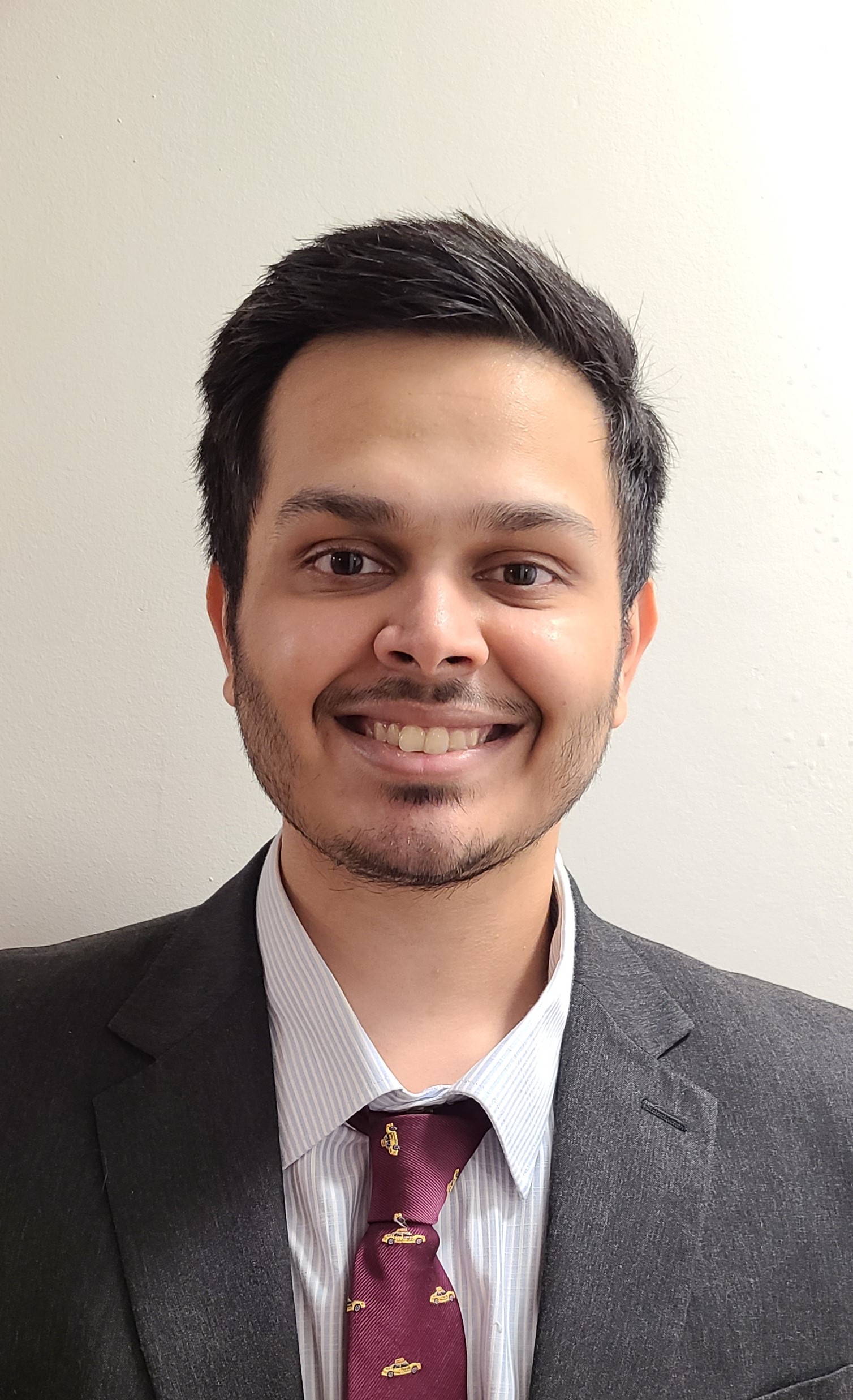 Andy Kamath
Sales Operations Manager
Andy Kamath is New/Mode's Sales Operations Manager and is responsible for New/Mode's growth objectives.
He joins the team with six years of experience in Sales, Strategy & Operations, and a strong desire to see this values-forward organization succeed.
Prior to joining New/Mode, Andy spent 2+ years helping global SaaS businesses identify and execute Go-to-Market strategies. He particularly enjoys working with cross-functional teams to increase operational efficiency through innovation.
When he's not working, you can expect Andy to be Gaming, Cooking or playing Tennis (weather permitting)!